Rabies vaccines shortage puts Delhi on brink of crisis
Decreased supply of anti-rabies vaccines (ARVs) in Delhi causes outbreak of the disease.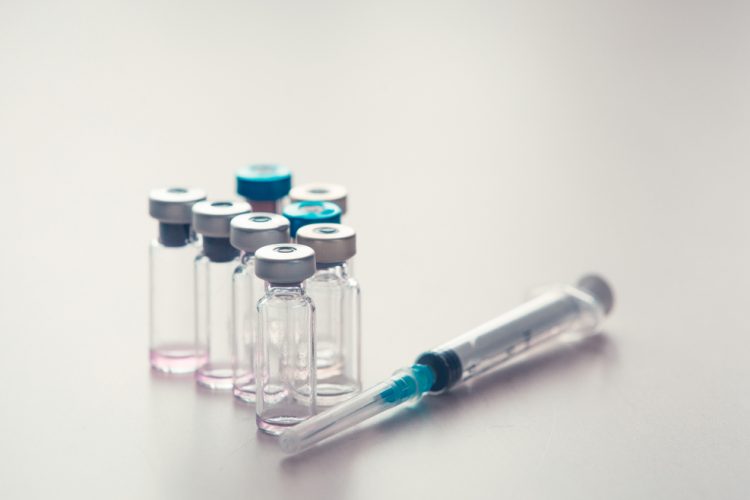 The Delhi government is reporting an "acute shortage" of rabies vaccines in its government-run hospitals. Hospital authorities claim the unavailability of ARVs at state and municipal corporation-run hospitals caused the surge.
The Ram Manohar Lohia (RML) hospital reported 1,000 patients queuing for vaccines last Monday, compared to its usual 200 patients daily. India Immunologicals Limited has been asked by the Delhi government to supply the city at Rs 180 per vial.
A Medical Superintendent at the largest government-run health facility blamed the fall in supply was exacerbated by the rising number of rabid dogs.
Other hospitals in the Jammu and Kashmir provinces have also reported depleted stocks of ARVs, prompting patients to either buy the vaccines at inflated rates or visit other cities including Delhi.
Globally there are 59,000 human rabies fatalities each year. India makes up 20,000 of these deaths annually. The Delhi government usually requires 30,000 vials of anti-rabies vaccines per month.
A meeting was held on Friday chaired by the Director General of Health Services (DGHS) to find solutions to the influx.