FDA dermatology advisors found to accept payments after drug approvals
A study has shown that the majority of dermatology advisors to the FDA took payments subsequent to drug approvals.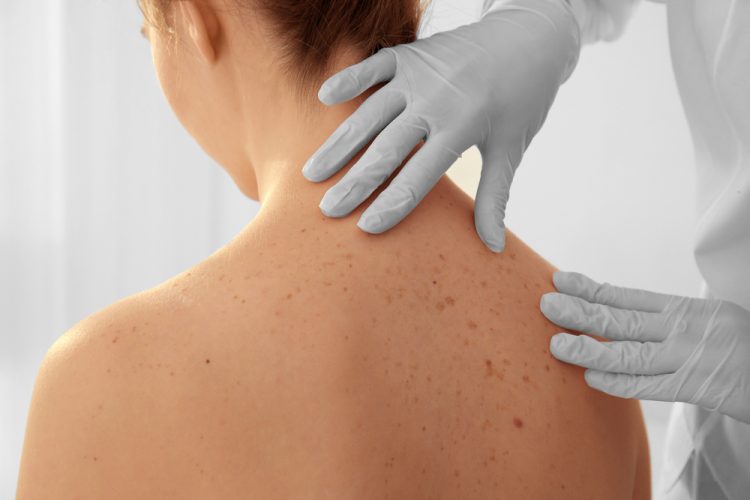 Researchers have identified a group of US physicians who advised US Food and Drug Administration (FDA) committees during dermatological drug approval processes to have received payments following drug approvals.
The researchers analysed post-advisory financial relationships between the advisors and the pharmaceutical companies. The team was led by a member of the University of Colorado School of Medicine at the Anschutz Medical Campus.
Critics claim that these industry-physician relationships can influence the voting of advisors.
Of the advisors examined, 54 percent collected at least one payment from pharmaceutical companies. Twenty-seven percent accepted more than $1,000, 15 percent received more than $50,000 and nine percent were given more than $100,000.
The study investigated Open Payment data, a US transparency programme which collects and publishes information about financial relationships between the healthcare industry and providers.
"It's known from previous studies that financial payments to FDA advisors can take place after a drug is approved but this is the first time we've researched and seen that this trend spans to the dermatology field," said Robert Dellavalle, professor of dermatology and public health at the University of Colorado School of Medicine.
The findings explained that the financial transactions do not go on record, allowing top doctors to be paid as academic advisors.
The research also showed that for most of the drugs analysed, payments from competitors outnumbered payments from manufacturers. 
The findings were published in a research letter in the Journal of the American Academy of Dermatology.
Related topics
Related people