China announces generic drug list to reduce pharmaceutical costs
Chinese government introduces initiative to enable generic drugs to enter market and reduce prices.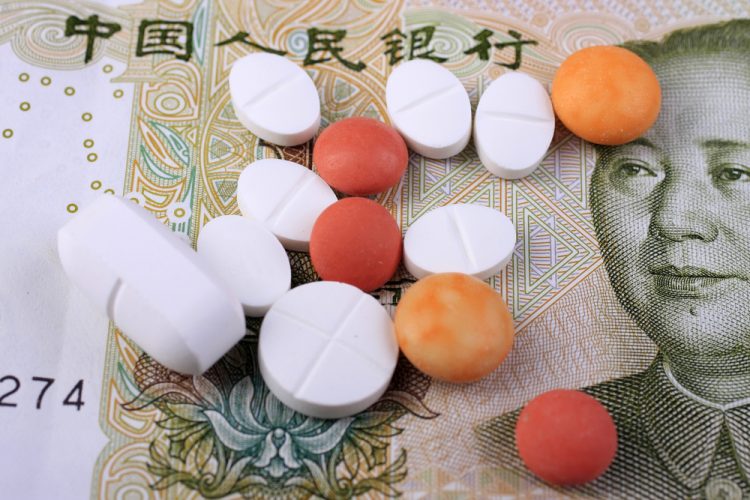 The Chinese authorities are introducing an initiative which will boost the development of generic drugs. China's National Health Commission published its first list of 34 drugs on 20 June which are off patent or nearing patent expiration and have no generic drug counterpart.
Drug manufacturers are being encouraged to make generic drugs under the drug regulator's priority review pathway, which until now has mostly been handed to innovative drugs.
On the list include Teva's multiple sclerosis drug Copaxone and Roche's CMV retinitis treatment Valcyte. The Chinese government have said they will update the list at the end of each year, starting from 2020.
Small molecules and biologics on the list will be included within research and development plans supported by the Chinese government. The initiative is part of a plan to reduce drug costs in China.
Big pharma companies are in rising competition with generic drug manufacturers in China. Recently, generic drug manufacturers and suppliers won 24 out of 25 contracts to supply public hospitals in the country.