FDA grants Orphan Drug Designation for narcolepsy treatment
The FDA has given the XWL-008 compound Orphan Drug Designation for the treatment of narcolepsy.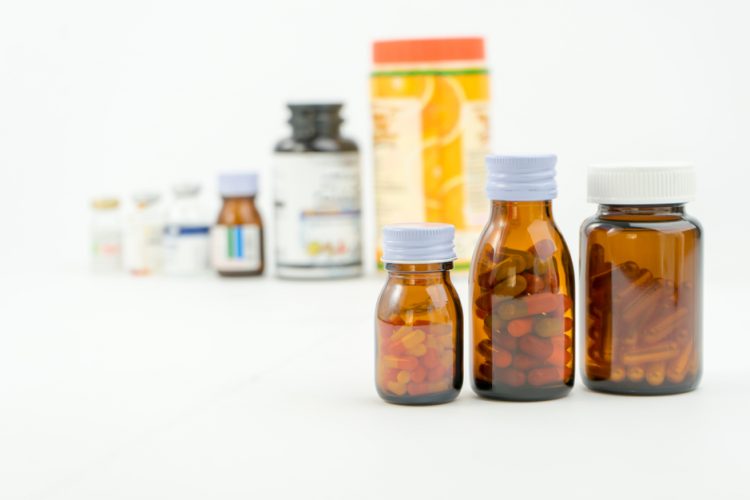 The US Food and Drug Administration (FDA) has granted Orphan Drug Designation to the XWL-008 compound for the treatment of patients with the sleeping disorder of narcolepsy.
"We have recently reached a major milestone in XWL-008 development by successfully completing Phase I studies, yielding robust results demonstrating favourable safety, tolerability and pharmacokinetics," said Dr Jia-Ning Xiang, Founder and CEO of XW Labs Inc, who developed the drug.
"We are now preparing for late-stage Phase III clinical research and a 505(b)(2) NDA regulatory pathway as the next step to bringing this novel drug candidate to narcolepsy patients worldwide."
The FDA Orphan Drug Designation programme grants orphan status to promising investigational drugs designed to treat, prevent or diagnose rare medical diseases or conditions that affect fewer than 200,000 individuals in the United States. 
"We continue to be committed to the development of XWL‑008 as the potential first-line treatment for this rare and debilitating disorder," added Dr Xiang.