Decision by NICE for the use of osimertinib to be appealed
A pharmaceutical company will appeal a decision by NICE to not recommend osimertinib for use within NHS England.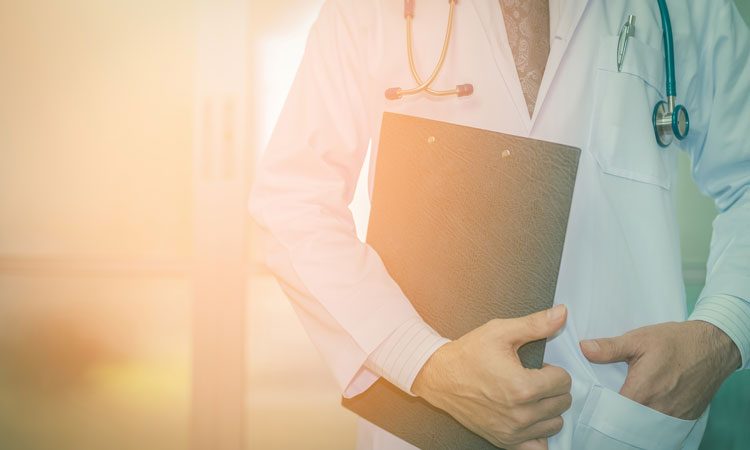 The pharmaceutical company, AstraZeneca, has said it will appeal a decision by the National Institute for Health and Care Excellence (NICE) to not recommend osimertinib for use within NHS England, in line with its licensed indication, for untreated locally advanced or metastatic epidermal growth factor receptor (EGFR) mutation-positive non-small cell lung cancer (NSCLC) in adults.
NICE has stated that a critical factor in the decision is that osimertinib is not eligible for End of Life (EOL) consideration. NICE defines an EOL treatment, together with other criteria, as one given to patients who have a short life expectancy of normally less than 24 months.
AstraZeneca says it provided analysis of real-world Public Health England data which showed that overall survival in England for NHS patients who would be eligible for osimertinib is less than 17 months.
NICE concluded that, using current process and methods, osimertinib is not eligible for EOL consideration. However, AstraZeneca believes it has demonstrated that osimertinib would be considered a cost-effective use of NHS resources if EOL status was granted.
"I am surprised at this negative decision," said Dr Carles Escriu, Medical Oncology Consultant at The Clatterbridge Cancer Centre and Honorary Research Fellow at the University of Liverpool. "While I understand the methodological challenge for NICE, the fact is that NHS data show that patients with this type of lung cancer survive for 17 months, which is within the 24-month short life expectancy threshold for End of Life consideration.
"Furthermore, this medicine is well tolerated, has validated clinical outcomes and reduces the need for further invasive tests. First-line osimertinib is likely to benefit a proportion of our patients with this rare type of lung cancer. I am disappointed that an agreement has not been reached."