NHS releases guidance to remove drugs from prescription list
Seven medications have been suggested for removal from prescriptions by the NHS after a public consultation.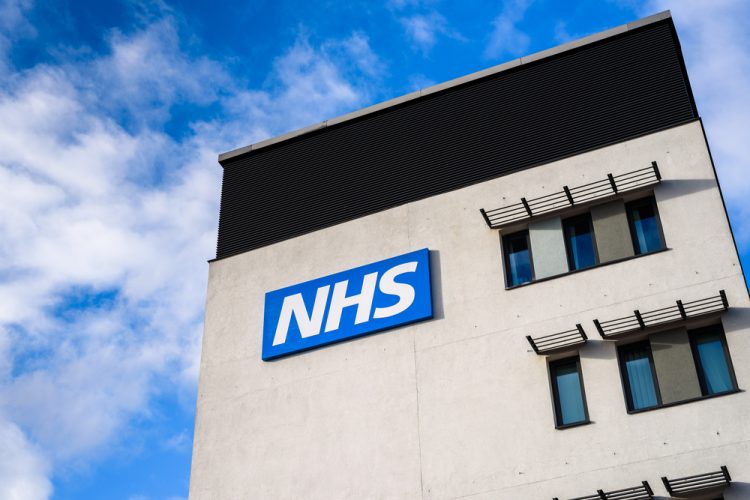 The National Health Service (NHS), UK, has announced its recommendations for taking away seven medications from its prescriptions list, following a public consultation.
The governing body reported that five of the drugs were of low clinical effectiveness, while the other two were replaced by more cost-effective products. The reduction of medicines means that the NHS would save approximately £141 million a year.
The five prescription medicines listed for low effectiveness are:
Amiodarone for cardiac rhythm disorders
Dronedarone for prevention of atrial fibrillation return 
Emollient bath and shower preparations for dry and pruritic skin conditions
Minocycline for acne
Silk garments for eczema patients.
The other two items replaced by cost-effective products are:
Aliskiren for primary hypertension
Needles for pre-filled and reusable insulin pens that cost more than £5 per 100 needles.
Blood glucose testing strips for type 2 diabetes were also included in the consultation. These cost more than £10 for over 50 strips. However, the NHS has said that it is taking further investigative measures to determine "which factors influence the choice of blood testing strips," which is why are not included.
NHS England has said it listened to a "range of views from patients, clinicians, local commissioners and members of the public," during the consolidation of medications listed.
The decision for scrapping the medications will lie with individual clinical commissioning groups (CCGs).
The drugs are part of an initial larger list of 18 medications released in 2017.