FDA publishes guidance for Inactive Ingredient Database
The FDA has released draft guidance for using the Inactive Ingredients Database to aid drug developers.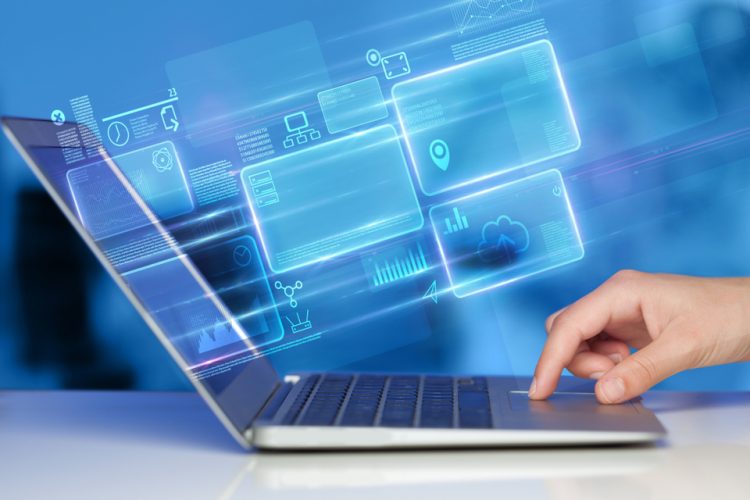 The US Food and Drug Administration (FDA) has released draft guidance for public consultation on the use of the Inactive Ingredient Database (IID). The document is intended to provide information on how to use the IID when choosing inactive ingredients.
The IID includes data on inactive ingredients used in drug products approved by the FDA. Once an inactive ingredient is used in an approved drug it is no longer considered novel, meaning the use of a listed ingredient will not require extensive review by the FDA.
The draft describes how the FDA uses the IID to improve the safety of inactive ingredients. It also explains the structure of the IID, the process for adding ingredients to the list and how information is presented in the database.
However, the FDA states that the IID "does not currently provide information regarding the different exposure models (eg, maximum daily intake based on the dosing recommendations indicated in the labelling, safety in paediatric populations, acute versus chronic use) that may be needed," in a technical review of an application.
The FDA also says that including an excipient in an application from the IID does not automatically mean it will satisfy requirements for allowable limits of the ingredient for all products.
The release supports the FDA's promotion of generic drug development as part of its Drug Competition Action Plan.