Warning issued to company for using unfounded CBD treatment claims
FDA issues warning to a company that claimed its CBD products can be used to treat cancer and Alzheimer's disease.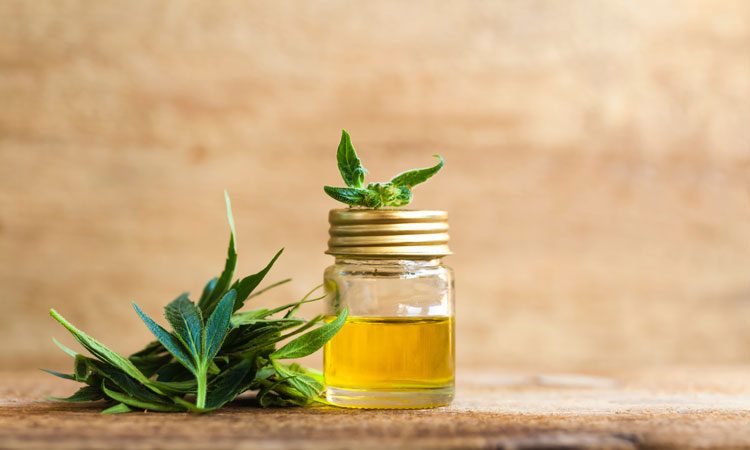 The US Food and Drug Administration (FDA) has issued a warning letter to Curaleaf Inc for illegally selling unapproved products containing cannabidiol (CBD) online with unsubstantiated claims that the products treat cancer, Alzheimer's disease, opioid withdrawal, pain and pet anxiety, among other conditions or diseases.
"Selling unapproved products with unsubstantiated therapeutic claims can put patients and consumers at risk by leading them to put off important medical care. Additionally, there are many unanswered questions about the science, safety, effectiveness and quality of unapproved products containing CBD," said Acting FDA Commissioner Ned Sharpless. "The agency stands firm in its commitment to continue monitoring the marketplace and protecting the public health by taking action as needed against companies that deceive consumers and put them at risk by illegally selling products marketed for therapeutic uses for which they are not approved. Consumers should beware of purchasing or using any such products."
As described in the warning letter issued to Curaleaf, the company used product webpages, its online store and social media websites to make unfounded claims about more than a dozen different CBD products.
"We will continue to work to protect the health and safety of American consumers from products that are being marketed in violation of the law through actions like those the FDA is taking," added FDA Principal Deputy Commissioner Dr Amy Abernethy. "We understand this is an important national issue with public health impact and of interest to American hemp farmers and many other stakeholders.
"The agency has a well-established pathway for drug development and drug approvals, and we remain committed to evaluating the agency's regulatory policies related to other types of CBD products."
The FDA has requested responses from Curaleaf within 15 working days stating how the violations will be corrected. Failure to correct the violations promptly may result in legal action, including product seizure and injunction.