NICE recommends Lokelma treatment for hyperkalaemia
Lokelma, a treatment for hyperkalaemia in adults, has received a positive Final Appraisal Document from NICE after successful trials.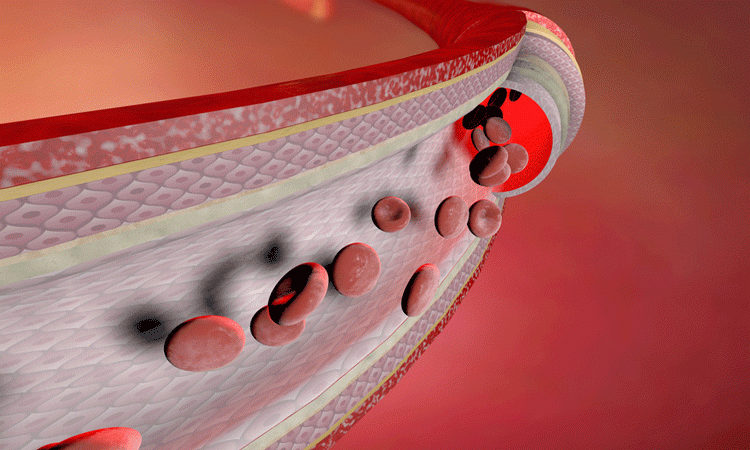 The UK National Institute for Health and Care Excellence (NICE) has issued a positive Final Appraisal Document (FAD) for Lokelma (sodium zirconium cyclosilicate [SZC]). The FAD recommends the drug as an option for treating hyperkalaemia in adults.
The drug, produced by AstraZeneca, was reported to have statistically significant and clinically meaningful improvement for patients in its Phase IIIb DIALIZE trial.
The treatment is an option for adults but only if used in emergency care for acute life-threatening hyperkalaemia alongside standard care or in outpatient care for people with persistent hyperkalaemia and chronic kidney disease stage 3b to 5 or heart failure, if they:
Have a confirmed serum potassium level of at least 6.0 mmol/litre
Are not taking an optimised dosage of renin-angiotensin-aldosterone system (RAAS) inhibitor because of hyperkalaemia
Are not on dialysis.
NICE recommended ceasing Lokelma administration in outpatient care if RAAS inhibitors are no longer a viable option.
"SZC provides a new treatment option for patients who develop high potassium levels," said Professor David Wheeler, Honorary Consultant Nephrologist and Professor of Kidney Medicine at the Royal Free London NHS Foundation Trust. "It may allow long-term treatment for patients who develop recurrent high potassium levels, such as those with chronic kidney disease."