Millions to be invested to prevent drug shortages for no-deal Brexit
A fund of almost £450 million has been announced by the UK Government to mitigate drug shortages in the event of a no-deal Brexit.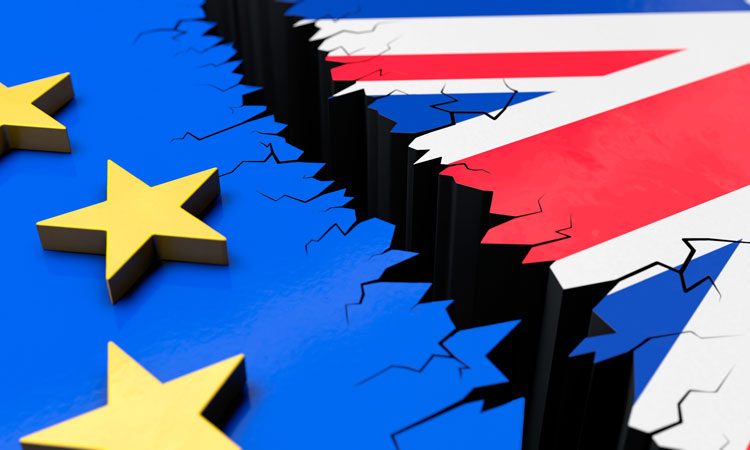 The UK Government is to invest millions into the stockpiling of medicines to prevent drug shortages in the event of a no-deal Brexit. In total, £434 million will be made available as part of an immediate cash injection of £1.1 million to prepare 'critical areas' for the UK's exit from the EU on 31 October.
The funding forms part of a £2.1 billion investment to prepare the UK for a no-deal Brexit. The £434 million will go towards ensuring the 'continuity of vital medicines and medical products' through warehousing, stockpiling and freight capacity.
The funding also includes £344 million to prepare new borders and customs operations which could impact drug imports, £108 million to support businesses and ensure they are ready for Brexit and £138 million to boost public communications. 
"With 92 days until the UK leaves the European Union it's vital that we intensify our planning to ensure we are ready," said Sajid Javid, Chancellor of the Exchequer. "We want to get a good deal that abolishes the anti-democratic backstop. But if we can't get a good deal, we'll have to leave without one. This additional £2.1 billion will ensure we are ready to leave on 31 October – deal or no deal." 
The Association of the British Pharmaceutical Industry (ABPI) Chief Executive Mike Thompson said: "Pharmaceutical companies have been doing everything in their power to prepare for the UK's exit from the EU, including increasing stocks and planning alternative supply routes where possible. But some things are outside of their control."
Related topics
Related people