Increasing number of diseases causing alopecia boosts treatment market
The global alopecia treatment market is projected to exhibit a CAGR of 4.9 percent from 2018–2026.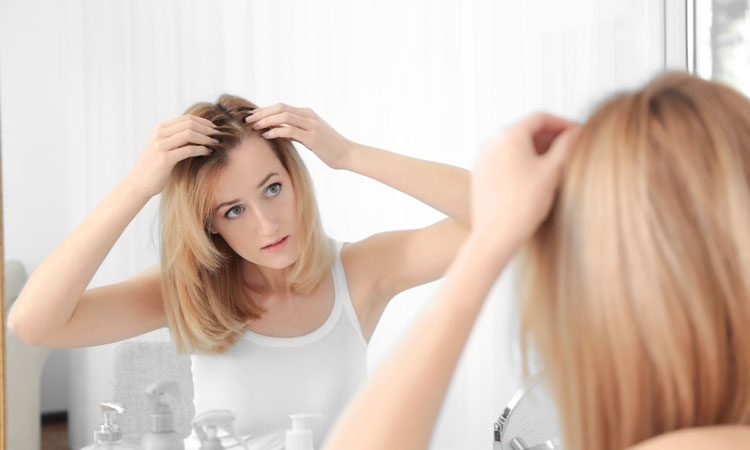 The global alopecia treatment market was valued at $7,325.0 million in 2017 and is projected to exhibit a compound annual growth rate (CAGR) of 4.9 percent over a forecast period of 2018–2026.
This is according to a new report by Coherent Market Insights which states that this is due to an increasing number of underlying diseases leading to alopecia, rising prevalence of chemotherapy-induced alopecia and increasing collaboration and acquisition activities by market players.
In October 2017 the National Center for Biotechnology Information (NCBI) estimated that 0.5-1 percent of the global population was diagnosed with vitiligo, which has caused an increase in the global alopecia treatment market.
Increasing product approvals by regulatory authorities are also expected to contribute to the growth of the market over the forecast period, as are the rising number of initiatives such as crowdfunding campaigns. Furthermore, key players operating in the market are focused on adopting acquisition and collaboration strategies, in order to expand their product offerings in markets. 
However, alternate and advanced technology for alopecia treatment and high cost of medication is the major factor hindering the market growth. 
In regards to region, North America has a dominant position in the market owing to the increasing prevalence of alopecia areata in this region, as well as active research activities by market players in North America taking place. According to the National Alopecia Areata Foundation (NAAF), alopecia areata affects around 6.8 million people in the US, with a lifetime risk of 2.1 percent.
Related topics
Related organisations
Related diseases & conditions