US appeals court overturns patent case for Jevtana
Sanofi has won the latest appeal for the patent of its top oncology product, Jevtana (cabazitaxel).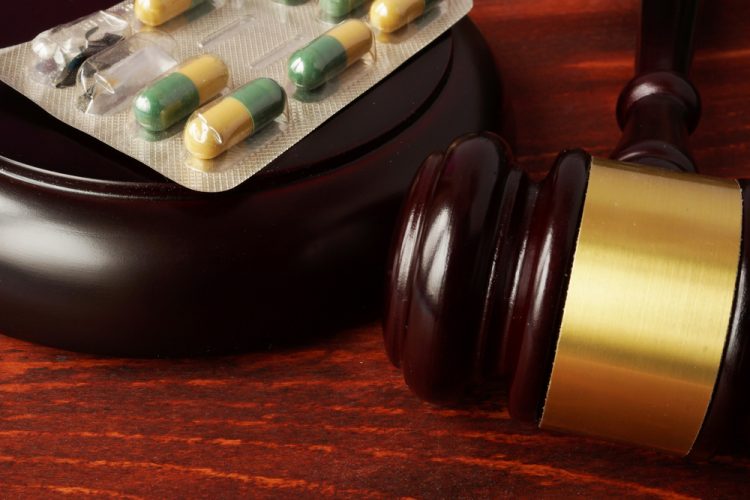 Sanofi has been successful in the latest round of a legal battle to protect the company's top oncology product, Jevtana (cabazitaxel), which treats certain drug-resistant prostate cancers.
The pharmaceutical company convinced an appeals court to overturn a prior loss it suffered on a patent that expires in 2031 and to affirm a victory on a patent that expires a decade earlier.
Generic drug makers had applied to the US Food and Drug Administration (FDA) to market Jevtana copycats ahead of the drug's patent expirations, and Sanofi sued in response. 
The US District Court for the District of New Jersey invalidated several claims of Sanofi's 592 patent on Jevtana, which expires in 2031, according to the FDA's Orange Book. Sanofi appealed and the US Court of Appeals for the Federal Circuit overturned that decision as there "was no case or controversy," over the claims, Circuit Judge Alan Lourie wrote in the official Court of Appeals opinion paper. "We affirm the court's judgment that the… patent is not invalid as obvious," the opinion continued.
The New Jersey court also upheld two Sanofi claims on its 170 patent that expires in 2021 in the same judgment – Fresenius Kabi, Accord Healthcare, Apotex and other generics companies challenged that decision, but the appeals court upheld the ruling.  
The argument by generics companies that Sanofi's 2021 patent was invalid for obviousness was "convoluted," Judge Lourie wrote, adding that it lacks merit. The court weighed several arguments by generics makers and found them "unpersuasive" the opinion says.