Emcure Pharmaceuticals receives warning letter from FDA
A warning letter has been sent to Emcure Pharmaceuticals after an FDA facility inspection found that the company did not adequately investigate sterility failures.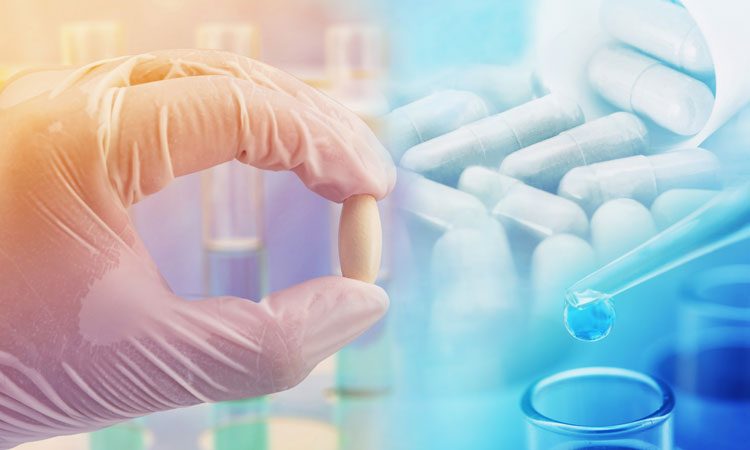 The US Food and Drug Administration (FDA) has sent a warning letter to Emcure Pharmaceuticals after an inspection of the company's facility in Maharashtra, India. The Agency found the company had neglected to thoroughly test sterility failures during an inspection that took place in February.
The letter, which was addressed to Mr Satish Mehta, CEO of Emcure Pharmaceuticals, states that the company did not adequately investigate the failures that were obtained during routine batch release testing.
"According to your sterility failure investigations, the most probable root cause for both events was laboratory error," the letter says. "Your firm's investigations substantially addressed the potential for microbial contamination during sterility testing, but de-emphasised potential manufacturing causes.
Your sterility failure investigations lacked sufficient data to support its conclusions."
The FDA further states within the letter that the sterility issues found at the company were repeat violations from a previous inspection that took place on 7 August: "In a previous inspection… FDA cited similar current Good Manufacturing Practice (cGMP) observations in which you inadequately performed microbiological investigations. Repeated failures demonstrate that executive management oversight and control over the manufacture of drugs is inadequate."
The letter concludes that the FDA may withhold approval of any new applications or supplements listing Emcure Pharmaceuticals as a drug manufacturer until it "correct[s] all violations completely and we confirm your compliance with cGMP."
Emcure Pharmaceuticals has 15 working days to respond to the warning letter in which is has to specify what it has done since the FDA's inspection to correct its violations and to prevent their recurrence.
Related topics
Related people