US and India receive most warning letters from FDA
New research has found that of the 38 warning letters handed out by the FDA in 2019, the US and India received the vast majority.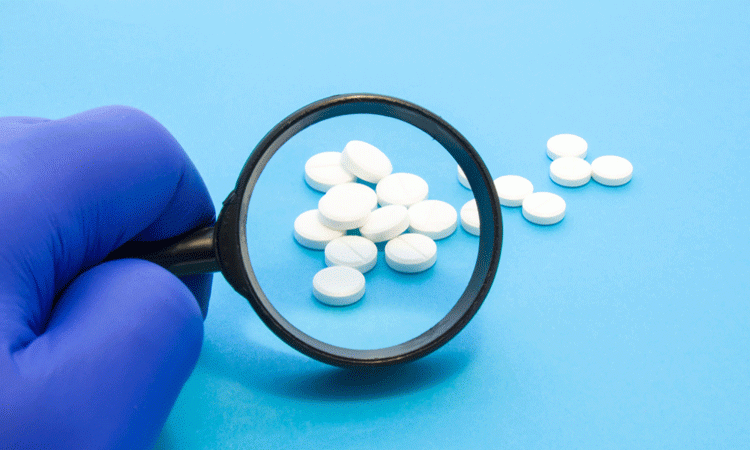 A report has found that of the 38 warnings handed out to pharmaceutical companies by the US Food and Drug Administration (FDA) in 2019, 13 were to Indian companies and 15 were to American businesses.
DownToEarth have shown that warnings to US drug makers make up 40 percent of the total issues found by the regulatory body whereas the warnings to Indian companies stand at 34 percent.
The FDA has highlighted problems with misbranding, selling unapproved medicines and violating current Good Manufacturing Practices (cGMP). Other issues include drug security, medicine integrity and recalls.  
The review suggests that the quantity of warnings issued is due to the relatively high number of inspections undertaken, especially in India.
The US companies that were handed warning letters include Cali Botanicals, Nutra Pure and the American Sales Company. The Indian companies include Emcure Pharmaceuticals Limited, Strides Pharma Limited and Anicare Pharmaceuticals.