Cervical cancer vaccine market set to increase at 12.1 percent CAGR
A recent report has predicted that the cervical cancer vaccine market will increase to $6bn by the end of the forecast period.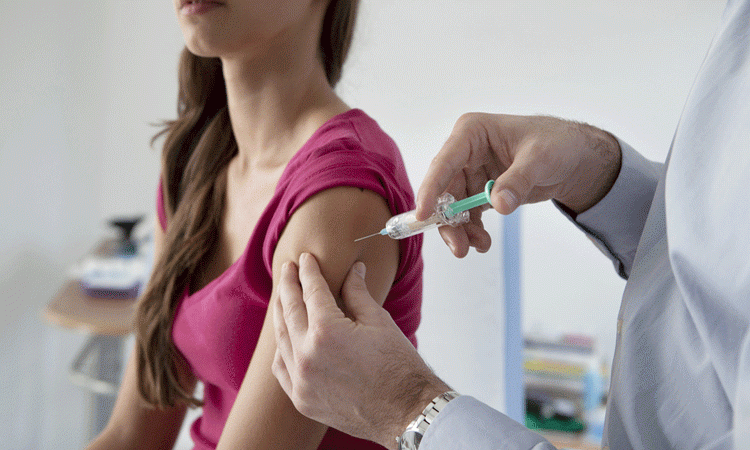 A new piece of research estimates that the global cervical cancer vaccine market will increase at a compound annual growth rate (CAGR) of 12.1 percent during the forecast period 2019 to 2026.
Estimated at $2,595.5 million in 2018, the report predicts that the market will be worth $6 billion by 2026. The research was conducted by Coherent Market Insights.
The significant rise in the market is expected due to more government initiatives regarding cervical cancer vaccines. For example, in 2018, The Centre for Health Protection (CHP) of the Department of Health (DH) of Hong Kong announced that from the 2019 school year, eligible female primary school students of suitable ages will be provided with the human papillomavirus (HPV) vaccine.
Therefore, an increasing prevalence of cervical cancer worldwide is also expected to drive the market growth. According to the World Health Organization (WHO), cervical cancer is the fourth most common cancer in women worldwide. The mortality rate can be prevented with adequate prevention measures such as vaccination of girls against HPV.
Related diseases & conditions