J&J ordered to pay $572m to Oklahoma over opioid crisis
The pharmaceutical company is planning to appeal the decision to pay the state for damages relating to the US opioid crisis.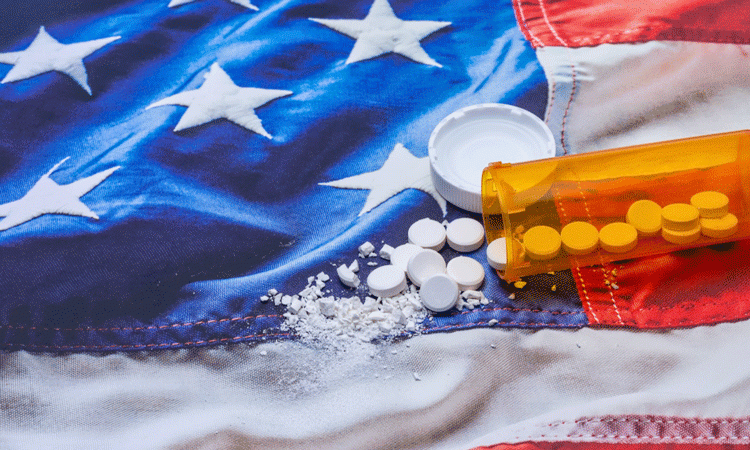 Johnson & Johnson (J&J) have been ordered by an Oklahoma judge to pay $572 million in damages for the role it played in developing the US opioid addiction crisis. The case is the first of its kind to go to trial.
Judge Thad Balkman said that Janssen, a division of J&J, deceptively promoted highly addictive prescription painkillers. J&J promoted its drugs by telling doctors and patients that "there was a low risk of abuse and a low danger," in the drugs, according to Balkman.
"The defendants Janssen and J&J's misleading marketing and promotion of opioids created a nuisance," Balkman said.
The ruling states that J&J will fund an abatement plan for care of addicts, families and communities affected.
"Janssen did not cause the opioid crisis in Oklahoma and neither the facts nor the law support this outcome," said J&J executive vice president Michael Ullmann. The company have stated that they will appeal the decision.
Purdue Pharma and Teva Pharmaceuticals, both accused in the same suit, settled with Oklahoma before the case went to trial. Purdue agreed to pay $270 million and Teva negotiated an $85 million settlement.
More than 40 states are planning to pursue similar claims against the pharmaceutical industry.