HRT shortage in UK expected to continue until next year
Around half of HRT products have been reported as out of stock in UK pharmacies due to supply issues in China, leading to a shortage.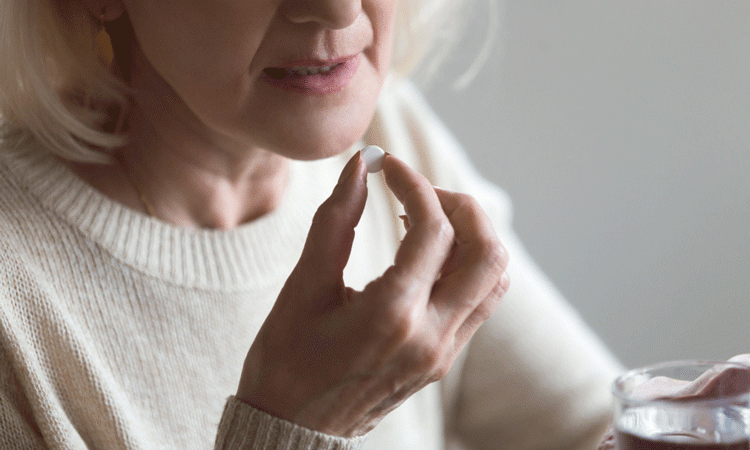 A shortage of hormone replacement therapy (HRT) in the UK has led medical experts to call for a resolution. According to the experts, the shortage is causing difficulties for thousands of women.
Approximately half of the most commonly prescribed HRT products are currently out of stock in many pharmacies. Doctors have also reported that the therapies were becoming difficult to prescribe. Evorel and Elleste, two of the most popular products, have been affected by the shortages. 
Issues reportedly began in 2018 when the supply chain in China faced problems, causing some manufacturers to cease making HRT patches. This resulted in rising demands for other brands, which in turn became scarce.
"The British Menopause Society (BMS) has advised prescribers to find equivalent types by looking at the oestrogen and progestogen component and matching it as closely as possible to another brand," said Haitham Hamoda, chair of the BMS.
The Department of Health and Social Care (DHSC) has announced it is aware of the ongoing supply issues. A spokesperson said: "We are working closely with all suppliers to maintain overall flow of medicines to patients."
The shortages are expected to continue until next year.