17 Spanish infants develop 'werewolf syndrome' after drug mislabelling
Young children in Spain have developed hypertrichosis, also known as 'werewolf syndrome', after a reflux drug was contaminated with an alopecia treatment.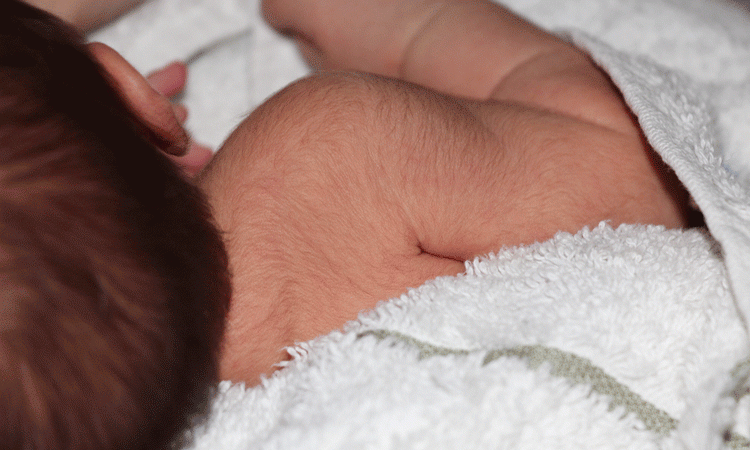 At least 17 Spanish infants have been reported to have abnormal bodily hair growth after being administered with a contaminated medicine. The children gained an appearance of hypertrichosis, also known as 'werewolf syndrome'.
The babies were given the drug omeprazole for gastroesophageal reflux disease which also wrongfully contained minoxidil, a medication to treat alopecia.
The Spanish Agency for Medicines and Health Products (AEMPS) led an investigation into the contamination. The report said that the medicine had been distributed in the Málaga region of Spain.
According to the AEMPS, Farma-Química Sur, who produce the drug, bought a batch of minoxidil from an Indian generic drug supplier. A labelling mistake caused the omeprazole to be mixed with minoxidil.
Early cases were reported in July after which the product was withdrawn from the market. The pharmaceutical company's distribution centre is closed while the investigation continues.
The parents have been told that the symptoms are expected to improve within weeks as the excess hair falls out.