China grants Tagrisso (osimertinib) marketing authorisation
Following positive clinical trials, the Tagrisso drug has been given marketing authorisation in China for treatment of NSCLC.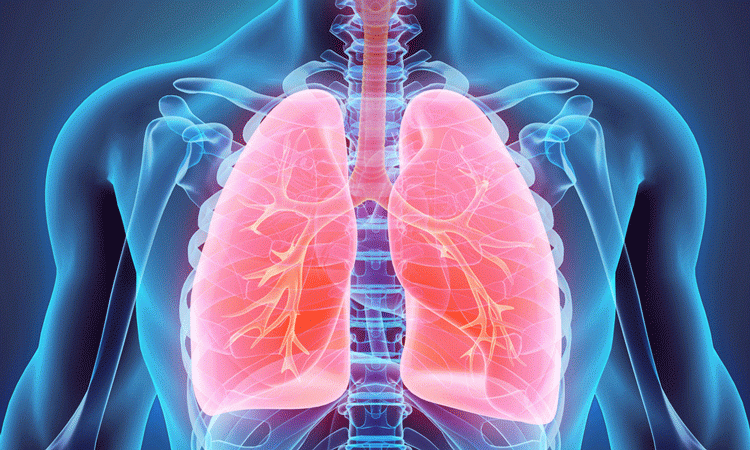 China's National Medical Products Administration (NMPA) has granted marketing authorisation for Tagrisso (osimertinib) as a first-line treatment. The drug is indicated as therapy for metastatic non-small lung cancer (NSCLC), where tumours have the genetic mutations of epidermal growth factor receptor (EGFR) exon 19 deletions or exon 21 (L858R) substitutions.
The producer of the drug, AstraZeneca, demonstrated in a double-blinded and randomised Phase III trial a statistically- and clinically-significant improvement in progression-free survival.
Tagrisso is a third-generation, irreversible EGFR-TKI, designed to inhibit both EGFR-sensitising and EGFR T790M-resistance mutations, with clinical activity against CNS metastases. The medication is available in 40mg and 80mg once-daily oral tablets.
Dave Fredrickson, Executive Vice President, Oncology, AstraZeneca, said: "The FLAURA trial has demonstrated the potential of Tagrisso as a new standard of care and as an important new first-line treatment option for NSCLC patients in China, where approximately 30-40 percent are diagnosed with an EGFR mutation – more than any other country in the world."
The treatment was approved in China in March 2017 and added to the National Reimbursement Drug List (NRDL).