Africa Centres for Disease Control and Prevention (Africa CDC)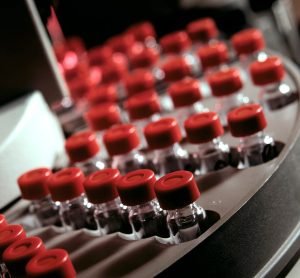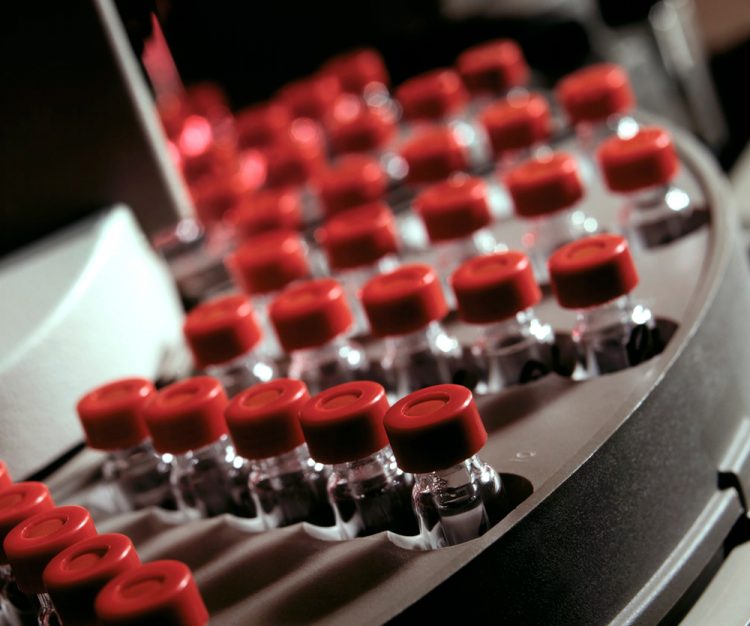 news
BioNTech will evaluate mRNA vaccine manufacturing facilities in Rwanda and Senegal to support vaccine supply in African states.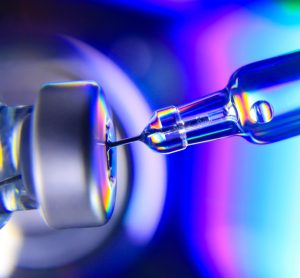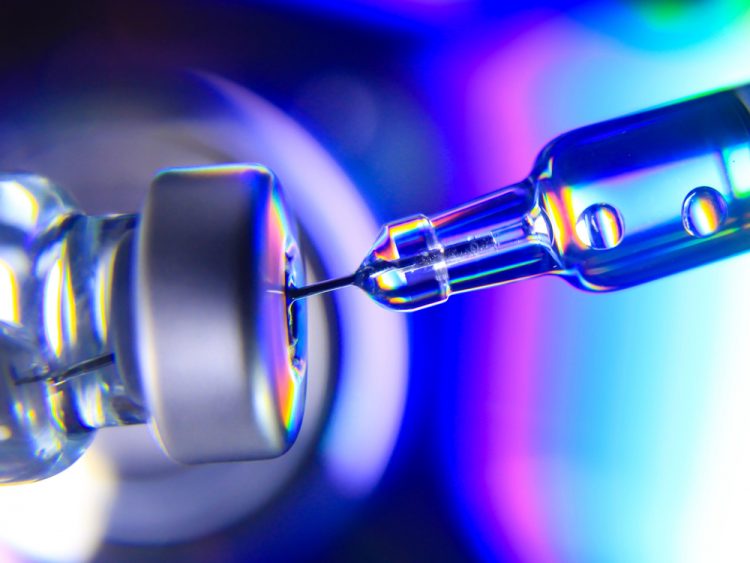 news
Collaborating with global partners BioNTech will work to develop a safe and effective malaria vaccine and set up its sustainable supply for the African continent.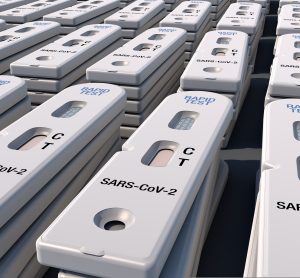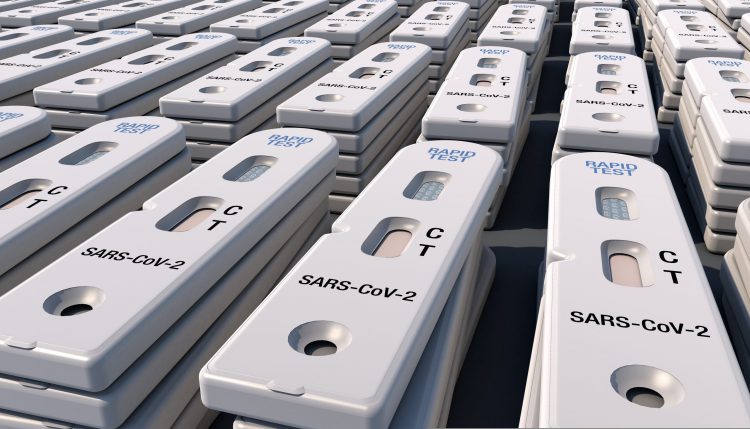 news
The Access to COVID-19 Tools (ACT) Accelerator reports that new agreements have made millions of rapid COVID-19 antigen tests available to low and middle-income countries.