BioNTech to develop and supply mRNA malaria vaccine
Collaborating with global partners BioNTech will work to develop a safe and effective malaria vaccine and set up its sustainable supply for the African continent.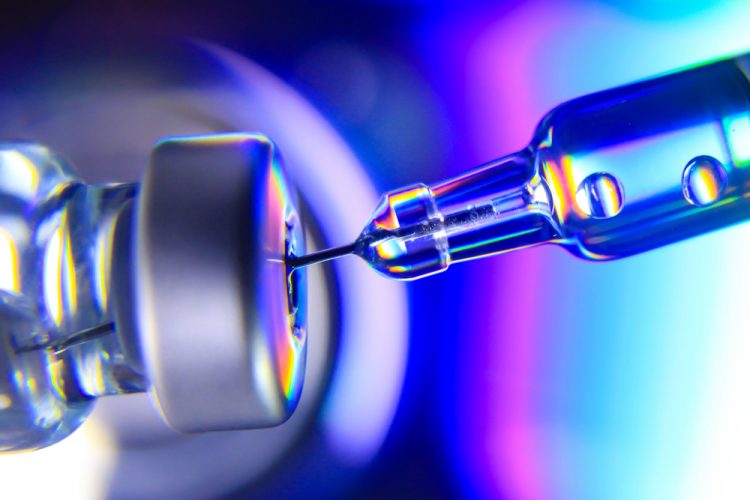 BioNTech has launched its malaria project to develop a well-tolerated and highly effective malaria vaccine and implement sustainable vaccine supply solutions on the African continent.
The company's malaria project is part of the 'eradicateMalaria' initiative, led by the kENUP Foundation, to accelerate the eradication of Malaria. The kENUP Foundation is a non-profit public benefit foundation supporting research-based innovation in the wider health industries for societal benefit.
BioNTech's malaria project has two key objectives:
Develop a safe and highly effective messenger RNA (mRNA) vaccine with durable protective immunity to prevent malaria and disease-associated mortality.
BioNTech will assess multiple vaccine candidates featuring known malaria targets such as the circumsporozoite protein (CSP), as well as new antigens discovered in the pre-clinical research phase, selecting the most promising ones for clinical development. The company anticipates clinical trials for the first vaccine candidate will begin at the end of 2022.
Develop sustainable vaccine production and supply solutions on the African continent.
The enterprise is exploring the possibilities of setting up state-of-the-art mRNA manufacturing facilities, either with partners or on its own, to manufacture various mRNA-based vaccines upon approval. BioNTech plans to co-locate its African manufacturing capabilities with the technology transfer hubs under development by the World Health Organization (WHO), in alignment with the African manufacturing strategy created by the Africa Centres for Disease Control and Prevention (Africa CDC). This strategy aims to expand the capacity of low- and middle-income countries to manufacture contemporary vaccines end-to-end and scale up production to increase global access.
Combatting other infectious diseases across Africa
The malaria project is just one aspect of BioNTech's work with the WHO, Bill and Melinda Gates foundation, Africa CDC, European Commission, European Investment Bank and kENUP on sustainable solutions to infectious disease challenges on the continent. The collaborators are also working to address Human Immunodeficiency Virus (HIV) and tuberculosis (TB). For TB, BioNTech plans to begin clinical trials for testing a vaccine candidate in 2022. BioNTech and its partners are currently developing vaccines against nine different infectious diseases.
"The response to the pandemic has shown that science and innovation can transform people's lives when all key stakeholders work together towards a common goal. We are committed to bringing our innovations to those who need them most," said Professor Dr Ugur Sahin, Chief Executive Officer and co-founder of BioNTech. "We are more than grateful to be part of the joint efforts of the Eradicate Malaria project. Together with our partners, we will do whatever it takes to develop a safe and effective mRNA-based Malaria vaccine that will prevent the disease, reduce mortality and ensure a sustainable solution for the African continent and other regions affected by this disease. Our efforts will include cutting-edge research and innovation, significant investments in vaccine development, the establishment of manufacturing facilities, and the transfer of manufacturing expertise to production sites on the African continent and wherever else it is needed."