Continuous Manufacturing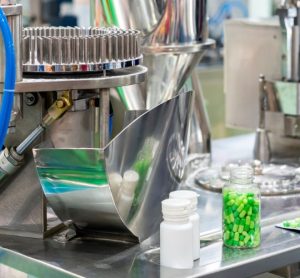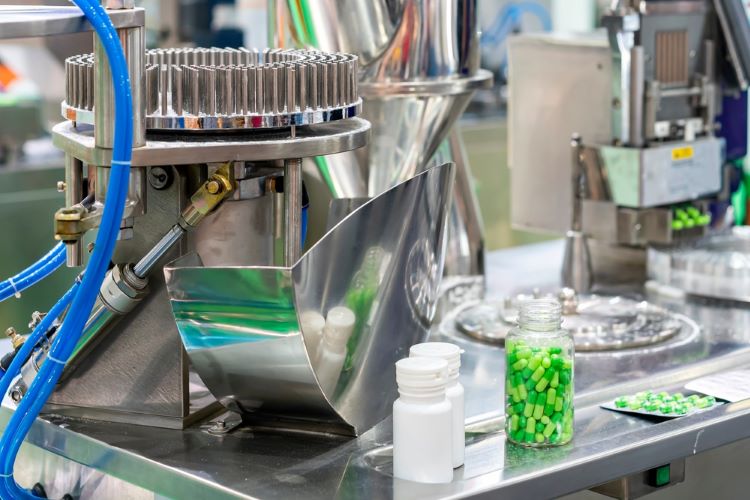 news
Operation has begun for CRDMO WuXi STA's first continuous manufacturing line for oral solids, in Wuxi city, China.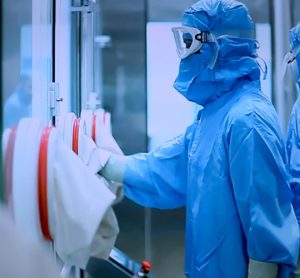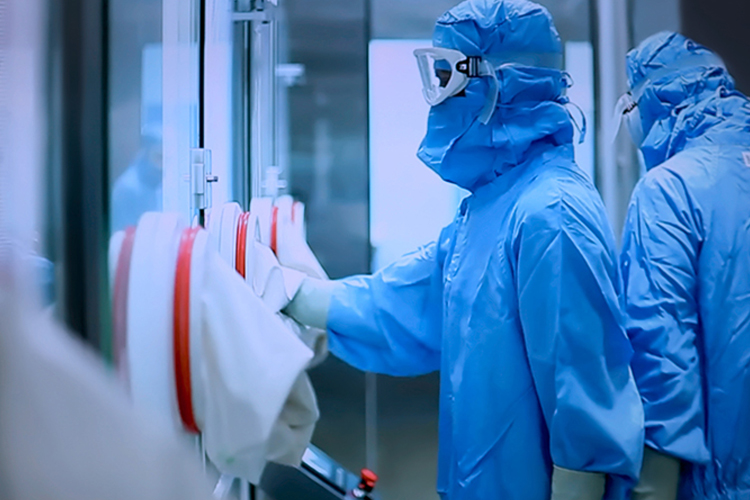 webinar
21 December 2022 | By Particle Measuring Systems
Join this webinar to learn about the commonalities between Annex 1 2022 and the 2008 version. Both have the same requirements, but 2022 has added better defining language. Get side by side comparisons.