On-demand webinar: What you need to know about USP <1085>
Watch the webinar that analyses the most important points introduced by the newest USP Chapter 1085 on endotoxin testing guideline and their impact.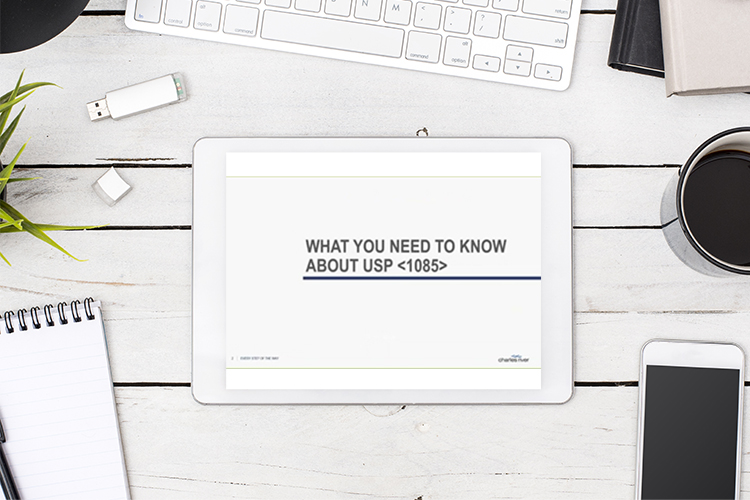 The newest USP chapter on endotoxin testing fills in the regulatory gaps that have resulted following the withdrawal of the 1987 FDA Guideline and implementation of its replacement Q&A.
In this webinar, we addressed:
Preparatory requirements on RSE/CSE, consumables, analyst qualification, calibration, and the laboratory environment
Method suitability for endotoxin limits, MVD, suitability testing, and common test interferences
Routine testing for sampling, pooling, out of specification results, and retesting considerations and standard curve control
Alternate test methods.
Related topics
Analytical techniques, Artificial Intelligence, Biopharmaceuticals, Bioprocessing, Data integrity, Endotoxin, Environmental Monitoring, Lab Automation, Manufacturing, Medical Devices, Microbiology, Proteomics, QA/QC, Research & Development (R&D), Vaccines
Related organisations