Video: Horseshoe crab sustainability project: 1 million and counting!
Associates of Cape Cod, Inc.'s one of a kind sustainability project meets a milestone of one million juvenile horseshoe crabs released in Massachusetts!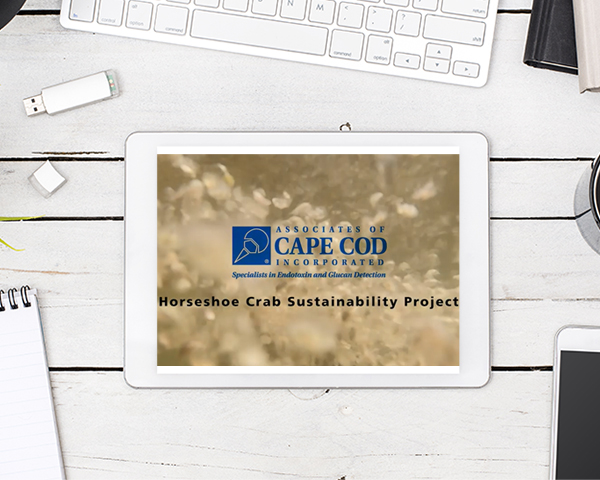 Associates of Cape Cod, Inc. (ACC) introduced our horseshoe crab sustainability project in 2018, expanded the program into Asia in 2019 and to date has reared and released into coastal waters, more than 1 million juvenile horseshoe crabs! Watch our exciting video to learn more about the project and our sustainability efforts.