Video: ELGA Veolia brand corporate video 2020
At ELGA we are dedicated to providing water system solutions that empower scientists and researchers worldwide to do what they do best, uninterrupted.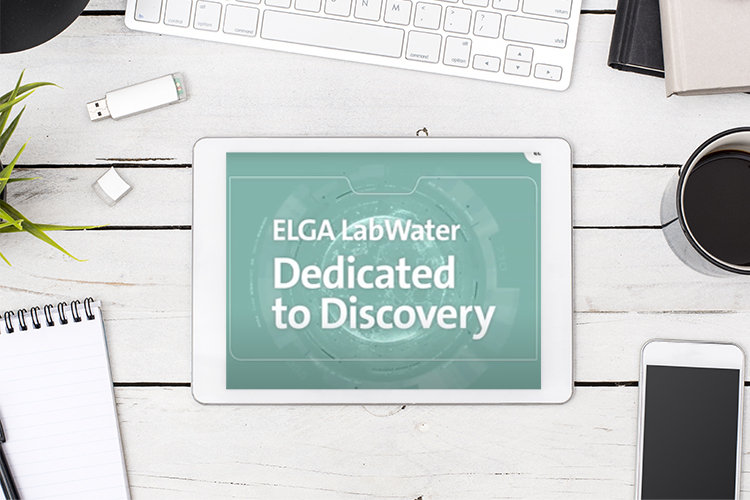 With more than 80 years' experience dedicated to solely pioneering water purification systems.
We are absolute specialists in the engineering, service and support of water purification systems. Dedicated to research and innovative product and solution design, we work closely with leading laboratory instrument companies to customise and develop solutions for specific requirements.
Watch our brand video to learn more about ELGA.