On-demand webinar: Introducing PyroMAT- The Only Cell-line Based MAT Kit Available on the Market
Testing for pyrogens is a critical step in ensuring the safety of parenteral pharmaceutical products and medical devices.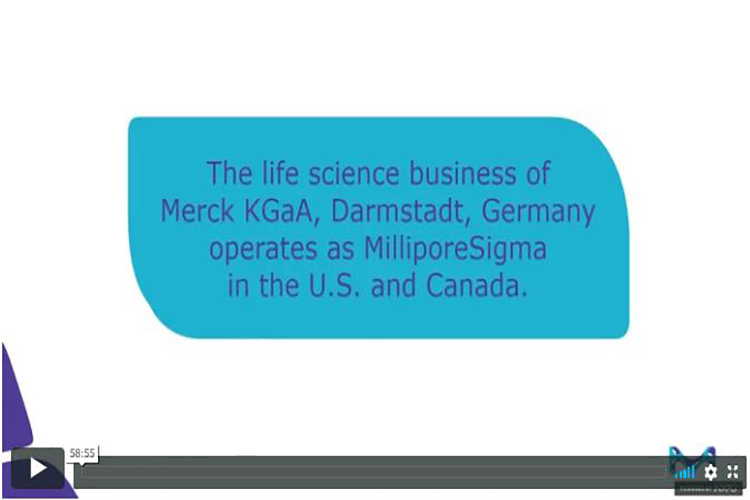 The Monocyte Activation Test (MAT) can detect both endotoxin and non-endotoxin pyrogens in one test. Supported by many regulatory bodies, the robust MAT assay produces sensitive results based on the human immune reaction.