A 360 overview of data integrity in life sciences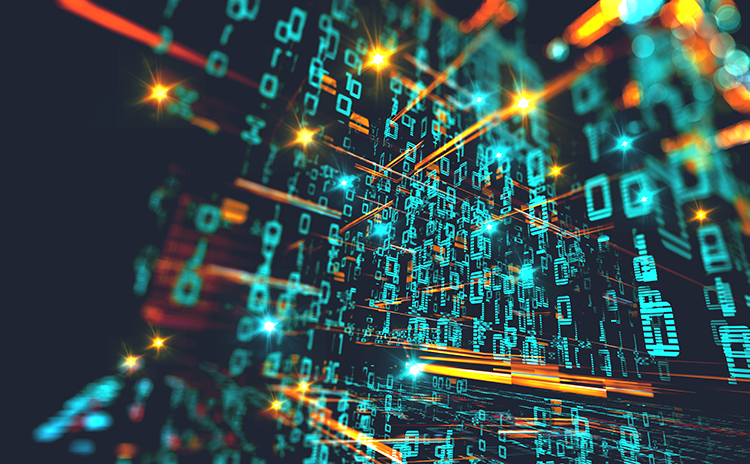 Trustworthiness in data is critical for operations within the pharmaceutical and life sciences industries, whether it is for compliance, operational excellence, reporting or development. Data integrity enables accessibility and trustworthiness in all types of data generated in several areas such as development, by CMOs or in production. As more people, systems and tools consume data, it becomes increasingly valuable because it can be translated into action to improve quality and performance while reducing costs and time to market. However, with additional systems and users comes a risk that, if not managed correctly, can compromise the integrity of data. OSIsoft recently researched the maturity of data integrity within life sciences companies in Europe, Northern America and China. The research shows that data integrity is important and prioritised but still some companies might struggle with this initiative.
Register
Register to watch this on-demand webinar
Learning outcomes
Learning outcomes of this webinar:
Hear the latest findings from OSIsoft's research
Learn the most common pitfalls and challenges life sciences companies are facing when improving their data integrity
Understand how to avoid these challenges
See data integrity success stories.
Speaker
Speaker:
Petter Moree, Life Sciences Industry Principal, OSIsoft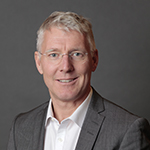 Petter Moree is Global Industry Principal at OSIsoft, specialising in the life sciences and pharmaceutical industries. He has an MSc. in technical chemistry with a specialisation towards chemometrics and data science from Umea University in Sweden and has over 20 years' experience helping leading global enterprises obtain optimal value using best practices in data science.
Related topics
Active Pharmaceutical Ingredient (API), Analytical techniques, Bioprocessing, Downstream, Drug Delivery Systems, Excipients, Freeze Drying, Lab Automation, Manufacturing, Microbiology, Outsourcing, Personalised medicine, Process Analytical Technologies (PAT), QA/QC, Raman Spectroscopy, Research & Development (R&D), Single Use, Supply Chain, Vaccines
Related organisations