Cleaning validation – a beginner's guide to increasing efficiency with TOC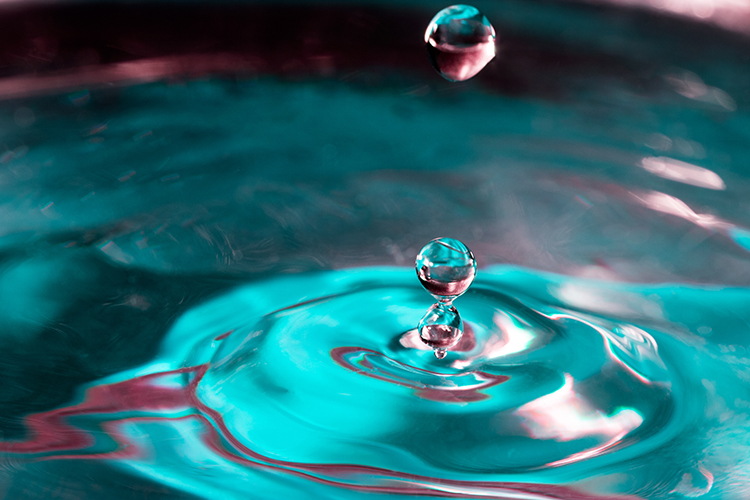 ABOUT THIS WEBINAR
What are the consequences of not performing cleaning validation properly? How confident are you that your cleaning method adequately removes all degradants and detergents before you release your equipment? What are some strategies lab managers can implement in their cleaning programmes to operate more efficiently, cost-effectively and in a more sustainable manner?
We answer these questions and more in our on-demand webinar which guides you through efficiency gains with TOC for cleaning validation. We call it a 'beginner's guide', but this webinar will benefit long-time TOC users as well as those new to using TOC for cleaning validation. We cover step-by-step the 'what, why and how' for gaining efficiency and getting the most out of TOC for cleaning validation.
Learning outcomes of this webinar:
Understand benefits of TOC and non-specific methods for assessing cleanliness
Discuss considerations and how to transition from HPLC to TOC for cleaning
Understand regulatory expectations on cleaning monitoring
Learn how TOC, inorganic carbon and conductivity data provide comprehensive information about your cleaning process
Explore strategies for increasing efficiency in your cleaning programme development.
KEYNOTE SPEAKER
Daniel Kellner-Steinmetz, EMEA Application Lead UPW/CV, SUEZ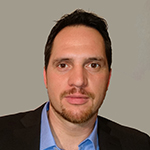 Daniel Kellner-Steinmetz is the EMEA Applications Specialist for SUEZ, focusing on Life Science UPW and Cleaning Validation applications. He has eight years of experience in the Quality, Manufacturing, and Training areas of the pharmaceutical industry. Most recently he served as the Global Product Quality Lead for several commercial products at Shire (formerly Baxter) in Vienna. Daniel holds a Bachelor of Science in Biomedical Engineering.