Viral vectors for gene therapy
The first gene therapy products are appearing commercially and the field is growing rapidly with over 350 clinical trials taking place in H1 of 2019 alone. So why is this area attracting so much attention? Dr Philip Probert and Dr Stuart Jamieson discuss the potential of gene therapy and the processes involved in the manufacture of viral vectors.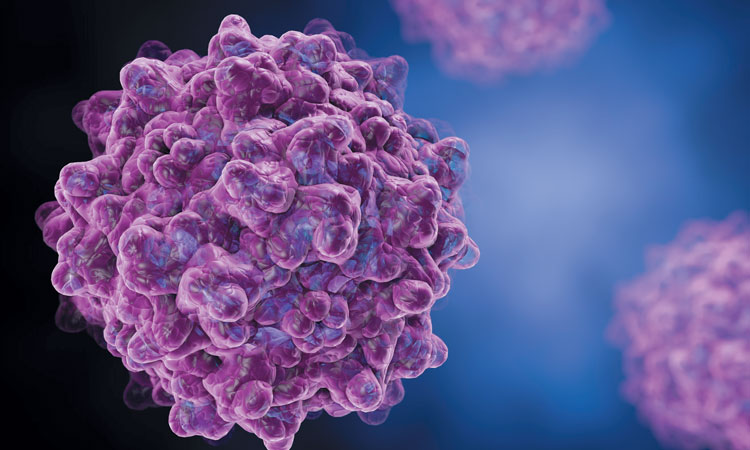 The introduction of bio-pharmaceuticals to healthcare has created a step change in the range of conditions that can be treated with improved efficacy. Over the last 20 years, this has led to the sector gaining an overall value of over $200 billion in 2018, estimated to increase to almost $500 billion in 2025.1 In tandem, biologics have knocked the majority of small molecule products from the lists of top-selling drugs. Existing biotherapeutic products are almost exclusively recombinant proteins that treat disease through a diverse set of mechanisms; for example, supplementing a protein that a patient is unable to express in sufficient quantity (eg, insulin for treatment of diabetes) or unmasking neoplastic cells, thus enabling the innate immune system to identify and destroy cancer cells (eg, checkpoint inhibitor atezolizumab blocking PD-L1 for the treatment of certain cancers).
With the revolution in genetics that has occurred since the discovery of the structure of DNA in the 1950s, it is now clear that many diseases have genetic causes. With the accompanying revolution in understanding of genetic engineering, one approach to treating these genetic conditions is through genetic medicine.