On the new EU MDR guidance for "significant change" and clinical evidence for software
Maurits Lugard, Josefine Sommer and Antoine Robin from Sidley Austin dissect the recently released EU guidance to accompany the MDR, on what a significant change is and how to collect clinical evidence for medical device software.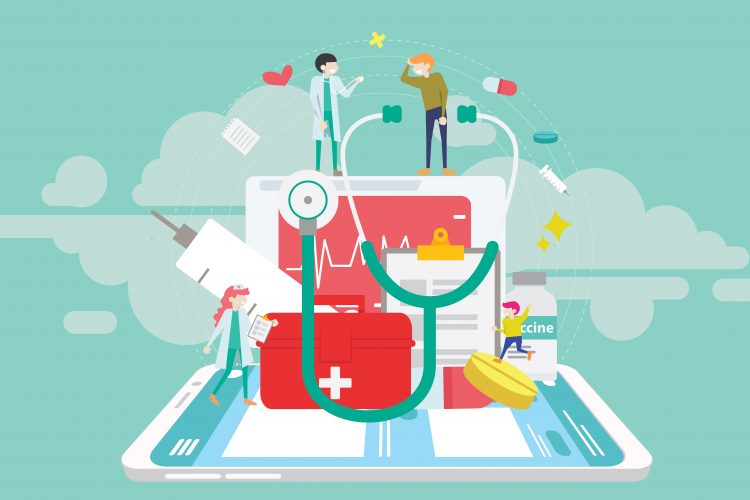 The EU Medical Devices Regulation (MDR) will apply in little more than two months, under highly unusual circumstances. The COVID-19 global health crisis is now putting additional strain on the already overburdened medtech industry and tensions around the revision of the Swiss-EU mutual recognition agreement are adding to the pressure. However, some positive news for the pharma industry is that the Medical Device Coordination Group's (MDCG) has released much-needed guidance on a number of key topics that will assist the industry in its efforts to comply with the MDR, as well as the EU In Vitro Diagnostic Medical Devices Regulation (IVDR).
Guidance to determine what is a "significant change" in design and intended purpose of medical devices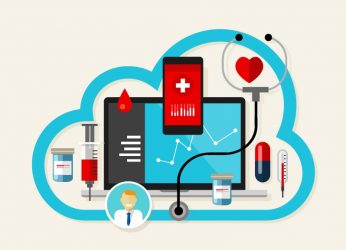 As reported in our last Sidley MDR update, the interpretation of what constitutes a significant change is key for devices that benefit from the transitional provisions set out in Article 120(3) of the MDR. This is because devices with valid CE certificates issued under the EU Medical Devices Directive (MDD) or the EU Active Implantable Medical Devices Directive (AIMDD) prior to 26 May 2020, will no longer benefit from these transitional provisions if they undergo this significant change.
The MDCG has published guidance on what constitutes a significant change under Article 120(3) of the MDR with regards to devices covered by certificates issued under the MDD or AIMDD.
Flowcharts are included and are largely based on the Notified Body Operations Group's previous guidance. These flowcharts provide a roadmap of various assessment steps, which can be taken to reach a particular result – according to which a change should be deemed "significant" or not. A separate flowchart is provided for each of the following changes:
changes in intended purpose, noting that changes other than a limitation of the intended purpose will nearly always be considered significant
changes in the design or performance of the specification, noting that certain changes in the design related to corrective actions may be deemed not significant
software changes, as further detailed below
changes of a material
changes of terminal sterilisation methodof the device or changes to the packaging design affecting the sterilisation.
Software changes that will generally not be considered significant include the correction of an error that does not pose a safety risk (eg, bug fixes), security updates (eg, cybersecurity enhancements), appearance of the user interface, operating efficiencies and enhancement of the user interface without influencing the performance, as well as certain other aspects.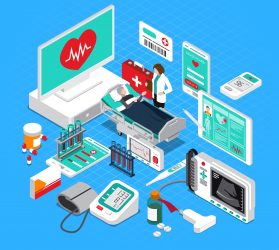 The guidance reminds manufacturers that they must bring any change in the design or intended purpose of their medical devices to the attention of their Notified Body, which will assess whether such change is significant on a case-by-case basis. Therefore, the guidance enables Notified Bodies to confirm in writing that a change does not qualify as significant for the purposes of Article 120(3) of the MDR.
What and how much clinical evidence do manufacturers of medical devices need to justify conformity of MDSW?
This guidance is still subject to revision but it provides important guidance for medtech companies trying to collect clinical evidence for their medical device software (MDSW).
The following principles aim to guide industry in the generation of such evidence:
Manufacturers must verify that the information generated by the MDSW relates to the targeted condition indicated in the relevant device's intended purpose. This can be, for example, on the basis of literature searches, professional guidelines, proof-of-concept studies or the manufacturer's own studies.
Manufacturers must also verify that the MDSW reliably, accurately and consistently meets the intended purpose in real-world usage. This can be demonstrated through validation and verification studies – for instance, unit-level, integration and system testing or by generating new evidence through use of curated databases, curated registries, reference databases or previously collected patient data.
Manufacturers must demonstrate that the MDSW has been tested for the intended use, target population, use conditions, operating and use environments and all with intended user groups.
The guidance also provides useful indications on the level of clinical evidence that Notified Bodies will expect (quantitatively and qualitatively) from manufacturers of MDSW. An annex contains practical examples of evaluation strategies for specific MDSW.
How can manufacturers of some Class I medical devices make efficient use of the transitional provisions in Article 120(3) and (4) of the MDR?
As reported in Sidley's updates last December, the EU legislator adopted, in a second corrigendum to the MDR, a four-year transition period for certain low-risk medical devices.
The guidance clarifies the conditions that manufacturers must fulfil in order to continue to place Class I medical devices certified under the current regime on the EU market until 26 May 2024. The guidance further provides clarifications of the information that manufacturers of such devices must provide in a valid Declaration of Conformity.
Along with the documents outlined above, the MDGC also issued:
About the authors
Maurits Lugard is a Partner at Sidley Austin and leads its Life Sciences team in Brussels, helping clients navigate EU and member state rules and procedures, with an emphasis on drugs, medical devices, cosmetics and biotechnology. He has worked in Brussels and Washington for many years, helping corporate clients and trade associations shape future legislation. Prior to entering private practice, Maurits spent nine years at the European Commission (EC).

Josefine Sommer is a Senior Associate at Sidley Austin, focusing on EU life sciences regulatory, compliance and enforcement work. She advises clients on European law relevant to medical devices, in vitro diagnostics, pharmaceutical products as well as novel foods and chemicals. Josefine particularly focuses her practice on advising clients on the changing landscape for regulatory requirements related to medical devices and in vitro diagnostics, from clinical investigations and technical files, to classification and qualification of devices and advertising and promotion. Josefine is a qualified ISO 13485 (medical devices – quality management system) Lead Auditor.

Antoine Robin focuses on EU and UK life sciences regulatory and litigation work. Prior to joining Sidley, Antoine gained experience in patent litigation in the pharmaceutical and IVD fields.