The importance of continually evolving solid dosage forms
Solid dosage forms have been one of the foremost choices of drug administration for generations. However, with an ever-growing global population, evolving customer demands and continual updates to regulations comes greater need for advanced medicines and progress in this sector. This article explores the benefits and how the field must develop to maintain dominance in the sector.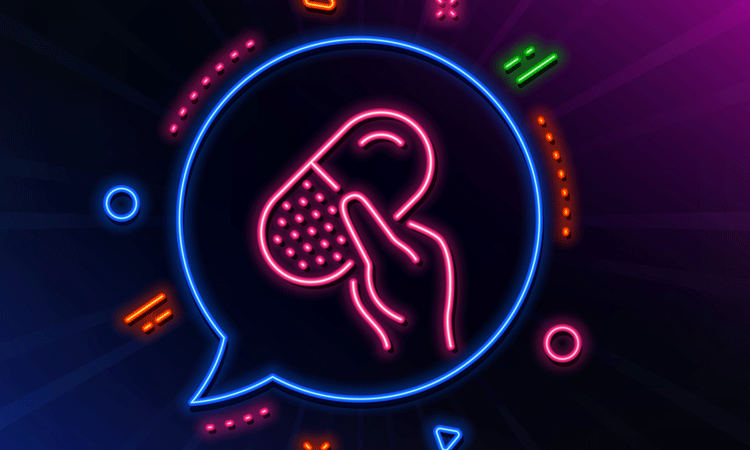 PHARMACEUTICAL manufacturing companies that work with solid dosage forms are facing a myriad of challenges. Solid dosage forms must keep pace with other advancements in the pharma industry and evolve and embrace technology and new materials in order to retain their position in the market.
The history of solid dosage forms dates back to Roman times, yet medicines in general have developed considerably over the last couple of centuries. Beginning with the use of tinctures, extracts, syrups, handmade pills and tablet triturates, in the last century, solid dosage forms have become by far the most popular and convenient option of drug delivery and administration.
Despite initial unreliability, tremendous progress has been made and nowadays, stable and accurate dosage means minimal error on the patient's part, making solid dosage forms an accessible, practical and safe option. They are cost effective to all stakeholders, manufacturers, the distribution network and, most importantly, the user.