salbutamol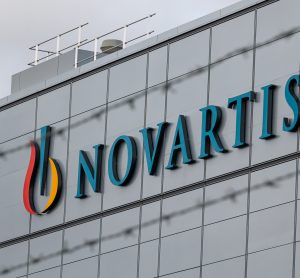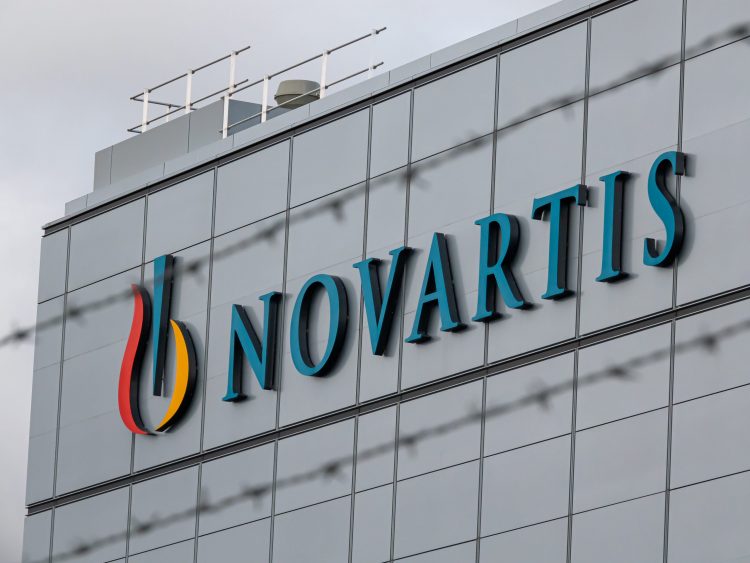 news
The portfolio will be offered to low- and lower-middle-income countries to help financially strained healthcare systems care for COVID-19 patients.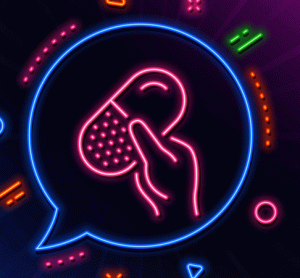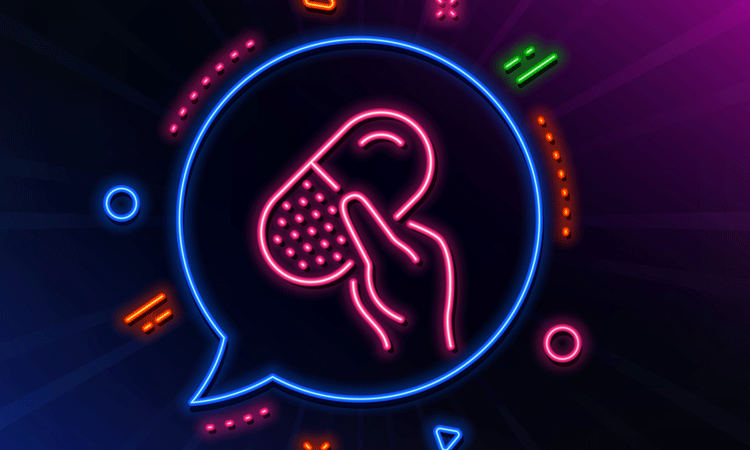 article
Solid dosage forms have been one of the foremost choices of drug administration for generations. However, with an ever-growing global population, evolving customer demands and continual updates to regulations comes greater need for advanced medicines and progress in this sector. This article explores the benefits and how the field must…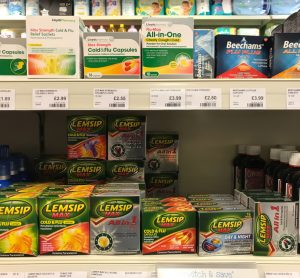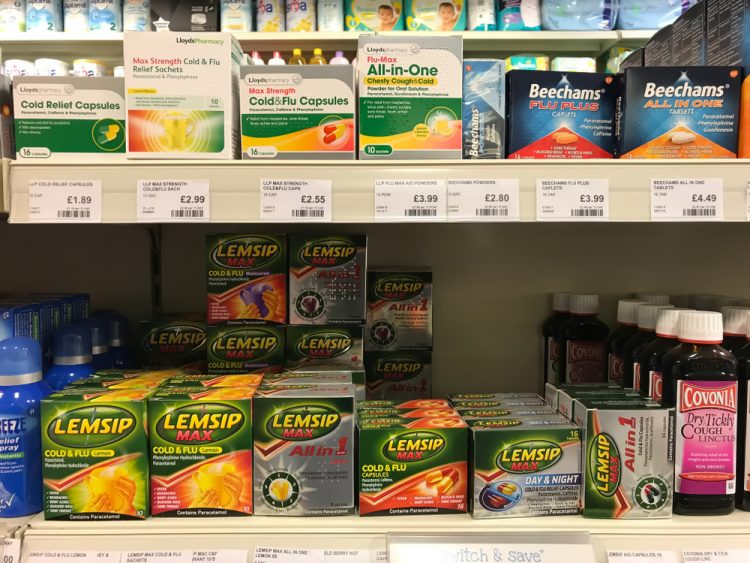 article
Dr Sam Roscoe explains his recommendations for pharmaceutical companies and supermarkets in the UK to limit reliance on deliveries from overseas, to ease the impact of the COVID-19 coronavirus on drug supply chains.