Nanoparticle delivery offers a possible alternative to opioid pain relief
An international team of researchers has used nanoparticles to deliver a drug – one that previously failed in clinical trials for pain – into specific compartments of nerve cells, dramatically increasing its ability to treat pain in mice and rats. Nikki Withers spoke to Nigel Bunnett to hear more about the study and what it means for the treatment of chronic pain.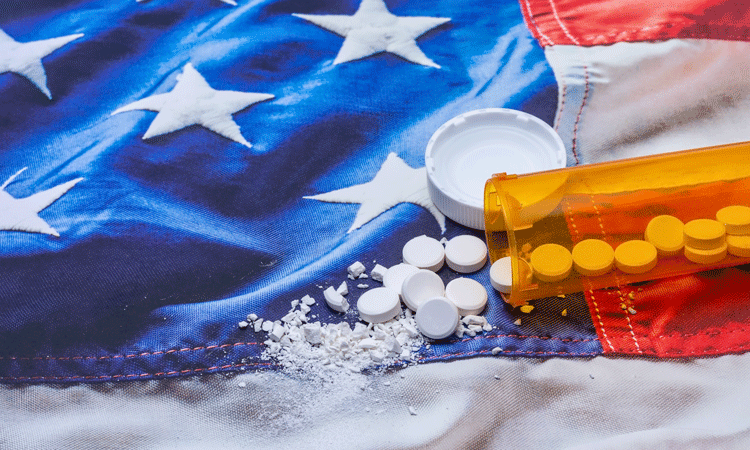 BETWEEN 1999 and 2016, the number of fatal opioid overdoses in the US has been predicted to total more than 450,000.1 "Deaths by overdose, particularly opioid overdose, has risen tremendously in recent years and it is one of the leading causes of death in the western world, particularly for young people," explained Nigel Bunnett, chair of the Department of Basic Science and Craniofacial Biology at New York University (NYU) College of Dentistry.
"The problem with using opioids for treating chronic pain is that they do not work for everyone and with repeated use their effectiveness diminishes over time. They also have the side effects of addiction, as well as respiratory depression and constipation, both of which do not diminish with increasing doses. People therefore may take increasing doses to treat their pain but can end up struggling to breathe.