The many advantages of repurposing existing drugs
Repurposing existing drugs can be attractive as the process is often less risky, more cost effective and can be undertaken in less time. This article discusses the logic behind drug repurposing and the approaches that are currently being explored.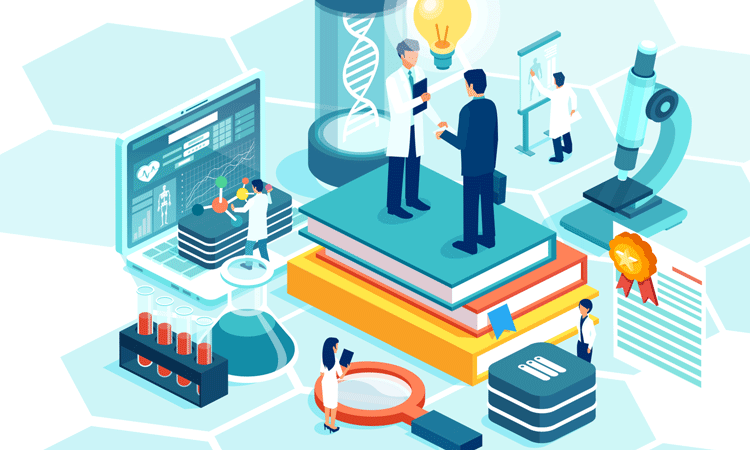 DRUG REPURPOSING, sometimes termed drug repositioning or drug re-profiling, is the process of redeveloping an existing drug for licensed use in a different therapeutic indication or indications1 and/ or via a different drug delivery route. In contrast, off-label use (OLU) describes a drug being used in a fashion that is not covered by the current license, eg, using higher doses, paediatric use or for another illness.2 One fifth of the prescriptions in the US may be for OLU;3 however, there is an increased risk of adverse events because OLU drugs are not fully investigated in controlled clinical studies.