Continuous manufacturing: ICH Q13
Although steps have been taken to enable the implementation of continuous manufacturing in industry, a lack of global harmonisation in regulations has slowed the adoption of this promising emerging technology. Dave Elder discusses how ICH Q13 seeks to provide a harmonised approach to support this important initiative.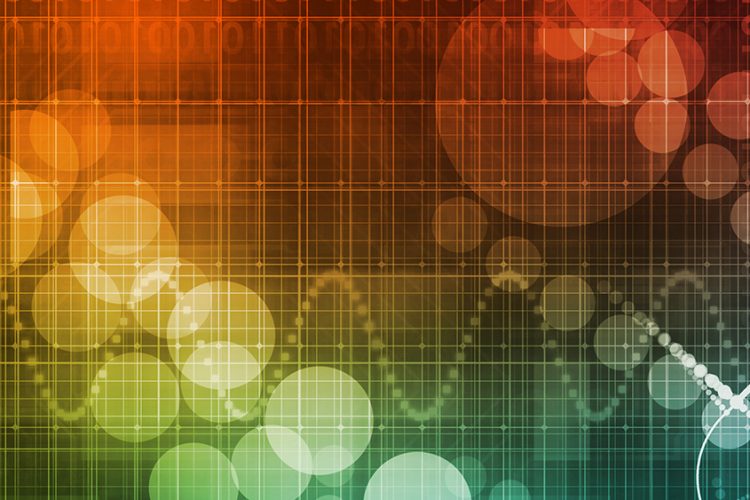 Historically, most active pharmaceutical ingredients (APIs) and drug products have been manufactured via batch-based processes. These multi-step, multi-vessel, lengthy procedures, frequently involving discrete, isolated intermediates are often scale-dependent. Process knowledge accrued at small scale often needs to be re-learned as the method is scaled up. However, recent advances in both manufacturing technology and supporting process analytical technology (PAT) have encouraged the pharmaceutical industry to contemplate replacing batch manufacturing with faster, more efficient continuous manufacturing processes. Here, the 'product' moves through the various manufacturing stages in a continuous, automated fashion with minimal intervention or stoppage of the process.1 Although process throughput is typically less than in the standard batch process, continuous manufacturing can operate 24/7 and achieve a similar capacity without the need for scale up by operating for longer time periods.