Application Notes & Whitepapers 2020
Industry experts share their latest research and developments in pharma.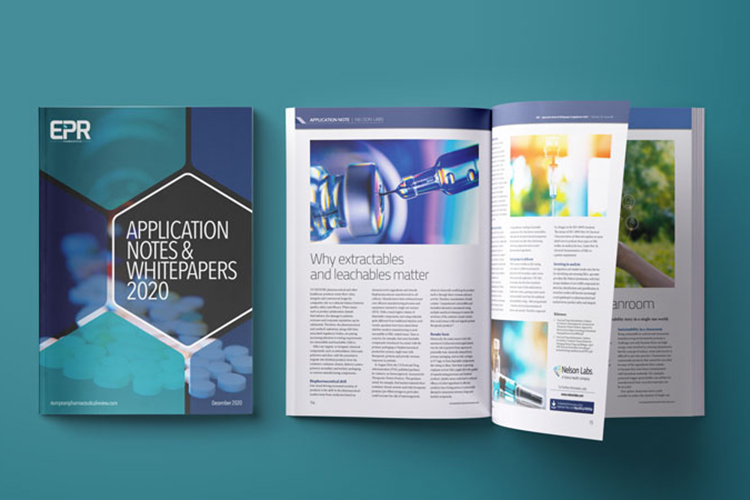 Welcome to European Pharmaceutical Review's Application Notes & Whitepapers Supplement 2020.
This year's topics range from online cleaning validation to Raman-SEM imaging, endotoxin testing and nucleic acid sequence confirmation using MALDI-TOF. We also explore why extractables and leachables matter and how to go green in the cleanroom.
Content has been supplied by industry experts from Agilent, bioMérieux, Charles River, Contec, Nelson Labs, Shimadzu, SUEZ and WITec.