Manufacturing, Packaging & Logistics In-Depth Focus 2021
Articles in this in-depth focus explore the four fundamental elements of effective supply chain management and discuss how the implementation of reliable guidelines could lead to the success of 3D printing for pharma.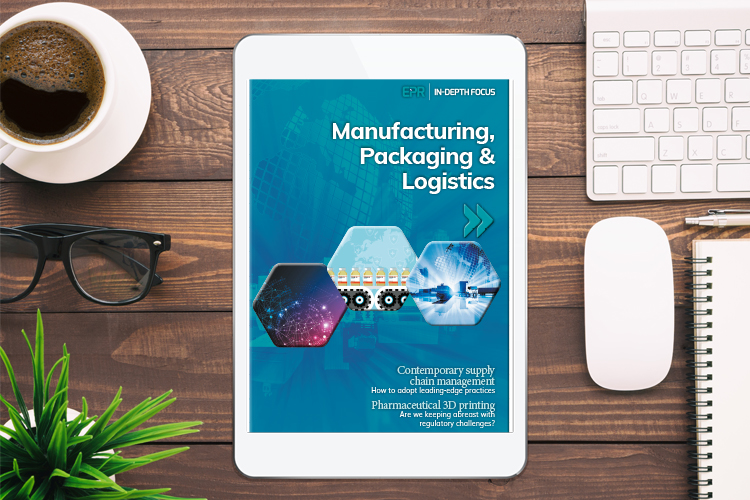 The fundamentals of contemporary supply chain management
Effective supply chain management can cut costs, improve service and enhance company revenues; however, the pharma industry has historically been a slow adopter of leading-edge practices. Nikki Withers discussed the fundamentals of contemporary supply chain management with Ed Sweeney, Professor of Logistics and Systems at Aston University, who believes that the gap has started to close between pharma and the recognised global leaders in the sector.
Regulatory challenges and myths in pharmaceutical 3D printing
Although three-dimensional (3D) printing has been around for some time, many people still underestimate its capabilities. This article addresses the regulatory challenges faced by the pharmaceutical sector and aims to correct some of the most common myths surrounding the technology.