COVID-19 vaccine rollout: a logistics success story
The dedication of the science community and healthcare workers in the fight against COVID-19 has been unwavering and justly praised. Yet logistics workers and the industries that support it have also achieved tremendous feats to support the resulting aid. Here, Zoe McLernon, Multimodal Policy Manager at Logistics UK, highlights the efforts involved in coordinating the vaccine rollout.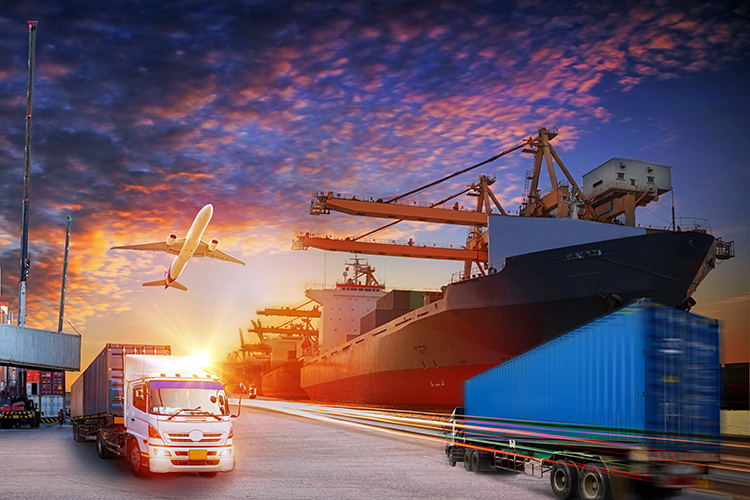 THE SUPPLY CHAIN continuity provided by the air cargo industry has been one of the most important assets in the world's fight against the COVID-19 pandemic. At first, the sector stepped up to deliver many of the medicines, personal protective equipment (PPE) and other vital products the nation desperately needed; and now, one year on, air freight operators have been instrumental in enabling the administration of 425,019,505 doses of coronavirus vaccines across the globe.
Nearly 40 percent of the UK population has now received a COVID-19 vaccine, testament to the incredible collaborative work of many industries – including, of course, the input of the logistics sector. In this article, I will look back at the vast obstacles our industry had to overcome to reach this point – covering the requirements for security, storage, personnel and capacity – and the challenges that lie ahead as the vaccine rollout programme continues around the globe.