A new small molecule drug discovery and development platform for HLA-associated autoimmune diseases
In the arsenal of approved small molecule drugs, effective, genetically-targeted therapies for the treatment of autoimmune diseases are conspicuously scarce. ImmunoMolecular Therapeutics (IM Therapeutics) has developed a paradigm for the discovery and development of new molecular entities as a broad platform for blocking genetic targets that confer risk of disease development and are key to triggering autoimmune responses. Ryan J Schutte and Robert B Perni explain more.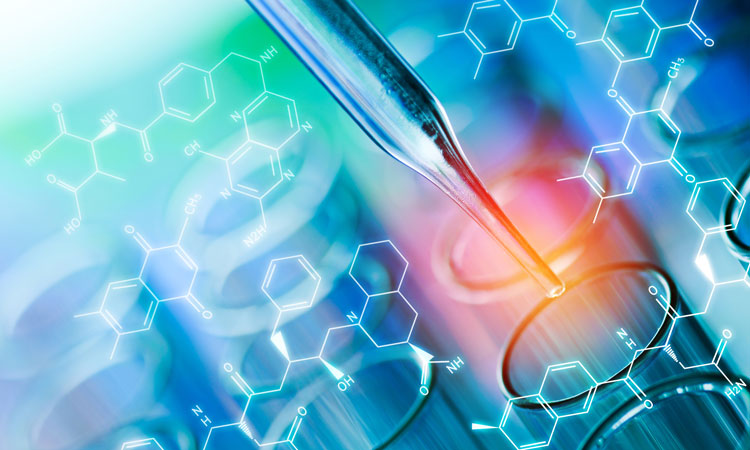 IM Therapeutics is developing first-in-class drugs for type 1 diabetes and coeliac disease, as lead programmes within the autoimmune spectrum, by targeting specific human leukocyte antigen (HLA) variants. The discovery platform combines state-of-the-art in silico molecular modelling and structure-based drug design with in vitro cell-based assays to develop small molecules to selectively block autoimmunity. IM Therapeutics' lead drug candidate IMT-002 is currently in late Phase I clinical trials to study its potential for the treatment of recent-onset type 1 diabetes – the first study in which patients are preselected for an HLA variant that is a high-risk factor for diabetes development.