O-glycan analysis of therapeutic proteins enabled by O-glycoprotease
Glycosylation of therapeutic proteins is important to biologic drug development and is a critical quality attribute that is monitored during manufacturing. Analysis of O-glycans is technically challenging compared to that of N-glycans. In this review, Xiaofeng Shi, Saulius Vainauskas and Christopher H Taron summarise current O-glycan analytical approaches, describe the dearth of reliable tools for O-glycan analysis and highlight the benefits of a recent technological advancement in the sector.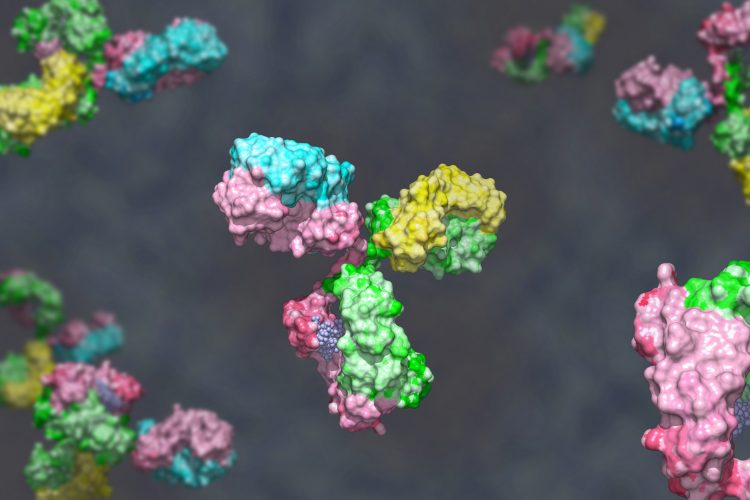 Therapeutic proteins and O-glycosylation
Glycosylation is one of the most common and elaborate post-translational modifications. It profoundly affects biophysical, biochemical and, hence, biological properties of glycoproteins, including many protein therapeutics.1 Unlike linear nucleic acids or proteins, glycans are synthesised without templates and are often branched, resulting in tremendous degrees of structural heterogeneity. Specific changes in the glycan structures can alter the stability and efficacy of these biotherapeutics.2 As such, glycans of these drug molecules are extensively studied and closely monitored during drug discovery, development and manufacturing.