Technologies and tactics for accelerating end-to-end biologic drug development
Creating new biologic drugs from early research is a complex process, but certain development methodologies and practices are proving to reach clinical and commercial goals faster. In this article, Seahee Kim from Samsung Biologics provides insight into how contract development and manufacturing organisations (CDMOs) are applying new and effective methodologies to accelerate molecules to market.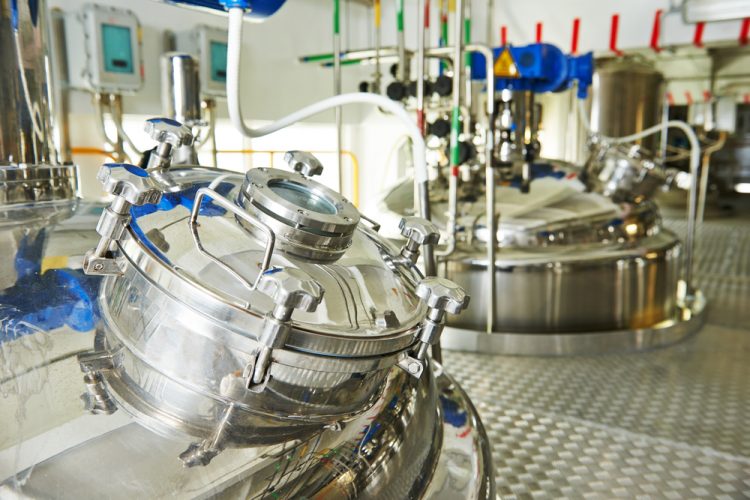 Biologics – challenges and opportunities
Over the years, the rising popularity of biologics has led to a shift in healthcare. In the last decade alone, the annual number of approvals of biopharmaceuticals by the US Food and Drug Administration (FDA) have steadily risen. In 2019, a total of 28 biopharmaceutical products (including monoclonal antibodies, recombinant proteins and gene therapies) were approved in the US.1
Biologic drug development is a long, complex and expensive process. Some of pharma's key concerns include the rate of attrition (failure) of pipeline drugs and therapies, prolonged development timelines, complex molecular structures (which demand niche and specialised expertise), not to mention current facility limitations and capacity constraints.1
Biologics' clear patient benefits
Derived from living cells, biologic drugs are used to treat a broad range of critical diseases like COVID-19 and Alzheimer's disease. Proving effective with lesser side-effects at treating immune-related diseases including rheumatoid arthritis, psoriasis and Crohn's Disease, biologics act to interrupt signals and pathways in the immune system and reduce the damage inflicted by these chronic conditions.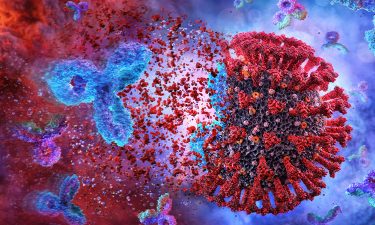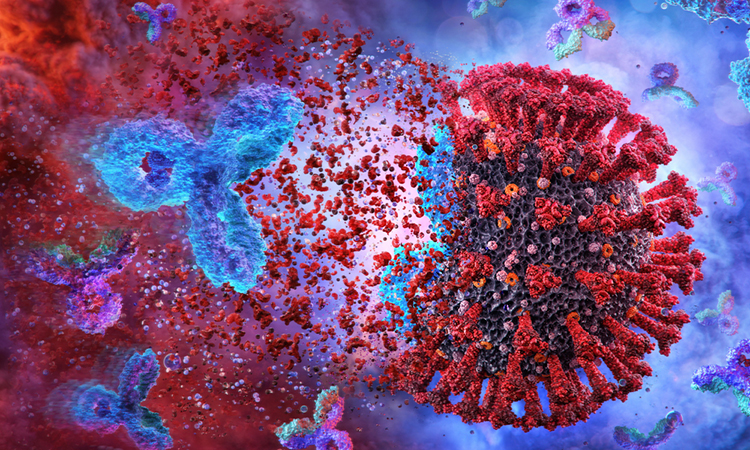 Biologics drugs, however, are far from being limited to the treatment of immune-related diseases. Those containing antibody-drug conjugates (ADCs), for example, offer strong and specific binding to the target antigen, thus maximising efficacy and safety, making them desirable candidates for treating target-specific illnesses. According to Bioanalysis, "biologic drugs are at the cutting edge of medical research and have, to some extent, revolutionised cancer treatment and offered hope to patients who have previously had no available treatment options."2
Given the clear benefits and therapeutic track-record of biologic drugs (target specificity, high efficacy and favourable safety profiles), most industry observers believe the biopharma market is poised for continued and consistent growth over the next decade. According to Roots Analysis, in 2021, 8,000 biological pharmaceutical products were currently under clinical investigation around the world.1,3