Application Notes & Whitepapers supplement 2015
Our Application Notes & Whitepapers supplement covers a wide variety of applications, from NMR, biosensors, Raman spectroscopy and QC to hot-stage microscopy…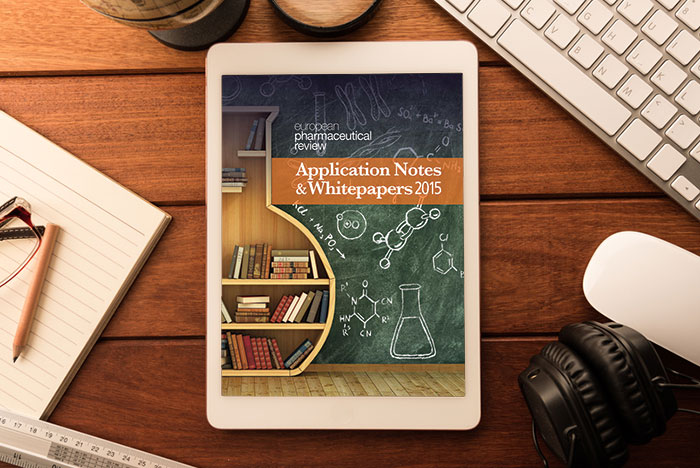 Welcome to the Application Notes & Whitepapers supplement, originally distributed with European Pharmaceutical Review December 2015.
With the huge range of processes involved in drug discovery and manufacture, it is no wonder we had to create a whole separate magazine for this content – and as such we have a wide variety of applications; from companies such as Bruker, New England Biolabs, Merck Millipore, and many more, who give us an insight into the workings of their latest products. Topics such as NMR, biosensors, Raman spectroscopy, QC and hot-stage microscopy are just some of the subjects mentioned.
We hope you enjoy this in-depth focus on the techniques behind pharmaceutical design and creation.
This Application Notes & Whitepapers supplement is restricted to logged-in members. Login or subscribe free to read it.
Issue
Related organisations
BioTek Instruments, Bruker, GE Healthcare, HORIBA Scientific, HunterLab, Innopharma Labs, IntelliCyt, Kaiser Optical Systems, Merck Millipore, METTLER TOLEDO, Munters, New England BioLabs Inc, Ocean Optics, Sartorius, SP Scientific, Spectrum Labs, Thermo Fisher Scientific, Viavi, Wickham Laboratories