The British Pharmacopoeia – in 2017 and beyond
The British Pharmacopoeia (BP) is a collection of authoritative and publicly available quality standards for medicines, supported by guidance and additional value-adding information. First published in 1864, the BP has an illustrious history that has been built on quality and continually responds to the needs of stakeholders and users.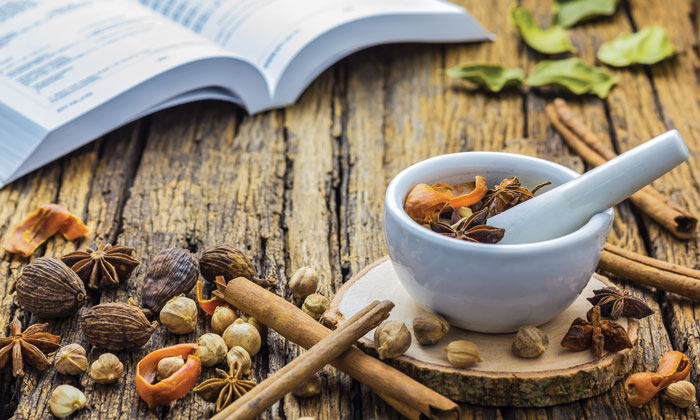 The BP Secretariat is an integral part of the United Kingdom's Medicines and Healthcare products Regulatory Agency (MHRA), strategically located within the Inspection, Enforcement and Standards Division since 2003. As such, it has access to expertise, experience and resources that mean it is well placed to maintain the BP's strong reputation and build on ongoing successes. 2017 will be an important year for the British Pharmacopoeia (BP), with a number of exciting initiatives and new content being published.
Trends
As the BP 2017 is legally effective from 1st January 2017, it is timely to consider the changes that are shaping the life sciences landscape, as well as current and future challenges and opportunities in ensuring the quality of medicines. Like other pharmacopoeias, the BP continues to evolve to meet the need for medicines' quality in the 21st Century. Some of the important trends in the global pharmacopoeial landscape are summarised as follows.
Global supply chains
There are complex and diverse supply chains that are truly global across mature and developing markets. Quality standards make an important contribution to securing the global supply chain and there is a growing need for pharmacopoeias to consider global stakeholder input on the development of appropriate quality standards for medicines.
Harmonisation
Good progress has been made in harmonising pharmacopoeial standards by the Pharmacopoeial Discussion Group (PDG), however, stakeholders continue to desire greater harmonisation. More recent initiatives, such as the World Health Organisation's (WHO) good pharmacopoeial practices and informal bilateral harmonisation between the BP and the United States Pharmacopoeia (USP), seek to build new mechanisms for aligning and synchronising pharmacopoeial standards.
Biologics and biotech
Biological products are predicted to form an increasing percentage of total spending on medicines1 . The BP's unique positioning and access to the knowledge and skills at the National Institute for Biological Standards and Control (NIBSC) means it is well placed to engage with stakeholders on how standards can evolve to meet the challenges of newer and complex medicines such as monoclonal antibodies and advanced therapies.