Expecting the unexpected
The increasing complexity of formulations and active biological products raises new challenges for pre-filled syringe development. James Mellman, Device Manager at Novartis, speaks to Nikki Withers about the challenges of selecting the right primary packaging for injectable formulations and how he has learnt to expect the unexpected.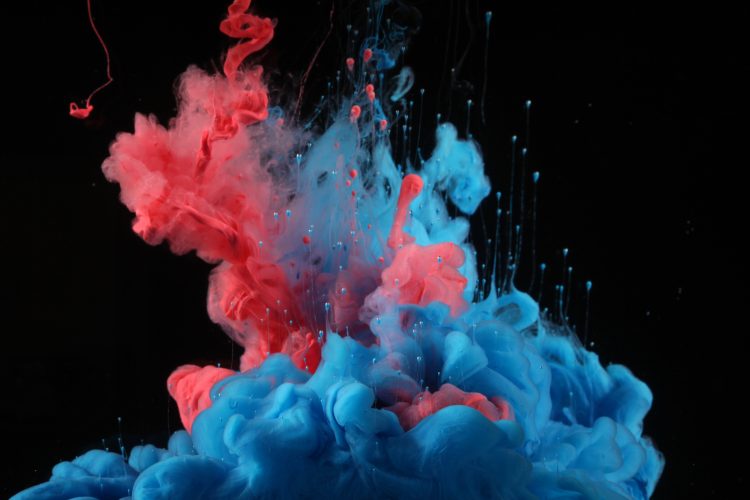 Developing a successful combination product – a medicinal product combined with a delivery system – requires not only an understanding of the design parameters of the system, but also compatibility between the system and the formulation. "It is like a marriage between the container system and the drug product," explains Mellman. "If it is stable and works well, it will have a long, fruitful commercial life." Mellman has worked on a multitude of injection device platforms including pre-filled syringes, needle safety devices, auto injectors and patch injectors. His main responsibilities at Novartis include developing primary packaging systems for combination products. "If you don't understand the delivery system in combination with the drug product in advance, you risk a delay to market," he explains, before providing a real-life example of a time when his team experienced an unanticipated incompatible system.