Concerns around Annex 1
This article expresses the opinions of a pharmaceutical microbiologist on the proposed revisions to the EU Good Manufacturing Practice Annex 1 in terms of current industry practice and future innovation in sterile product manufacturing.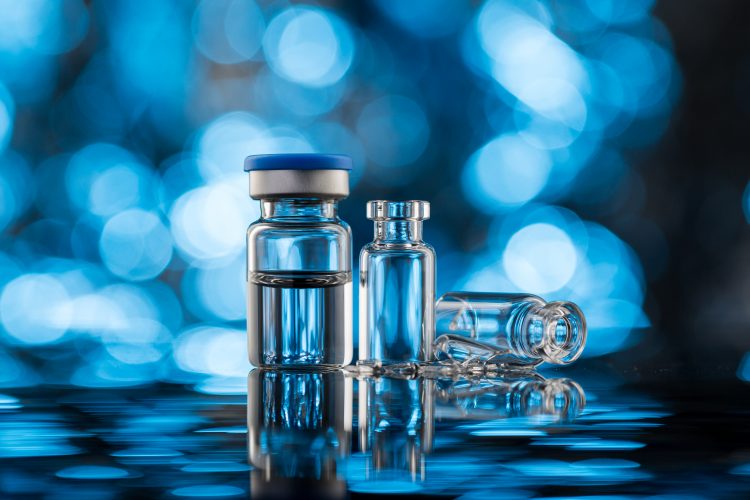 As a microbiological consultant working in the pharmaceutical industry, my reaction to the revisions to EU Guidelines to Good Manufacturing Practice – Medicinal Products for Human and Veterinary Use Annex 1. Manufacture of Sterile Medicinal Products was one of disquiet. Although we expect regulatory science to evolve, there is always a tension between industry best practice and the positions taken by regulators. Much of the Annex's content is, in my opinion, prescriptive, unsupported by technical literature, will not promote a broader understanding of sterile drug manufacturing and may discourage risk analysis.