On the edge of glory: how close are we to fully automated continuous biopharma production?
We're getting closer to something special with regard to how we manufacture biopharmaceuticals. Loe Cameron explores where the continuous bioprocessing journey could take us and what it might mean for medicine manufacturers worldwide.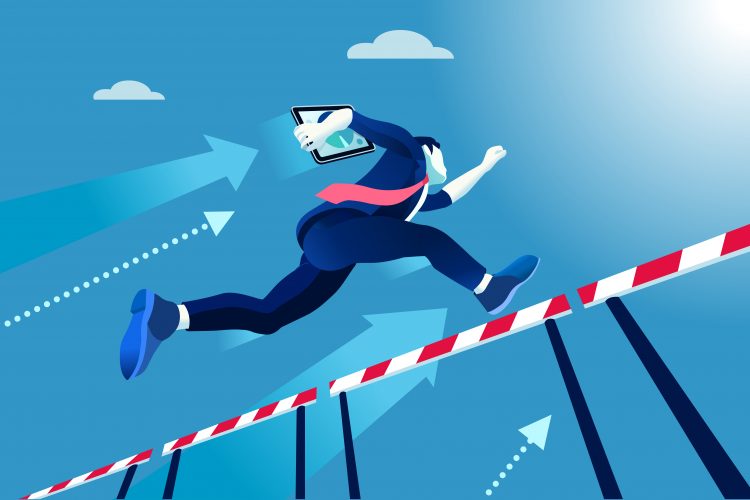 Few would say the journey to continuous bioprocessing has been easy. Lagging behind other manufacturing sectors including automotive, aerospace and food and beverage, it has taken decades for pharma, and now biopharma, to shift from the status quo of batch processing to a continuous approach for biotech medicine manufacture.
Now that manufacturers are successfully navigating the initial roadblocks (either real or imagined), they are beginning to experience the benefits that continuous bioprocessing brings. Even partial adoption of continuous approaches can improve cost efficiency, reduce CapEx requirements and increase output using a smaller footprint. These improvements in productivity benefit both manufacturers and the patient and could help tackle some of the world's most pressing medicine shortages.