gastric cancer (GC)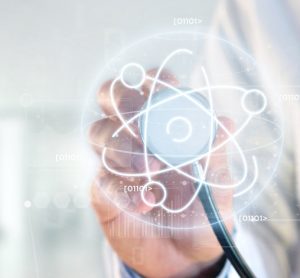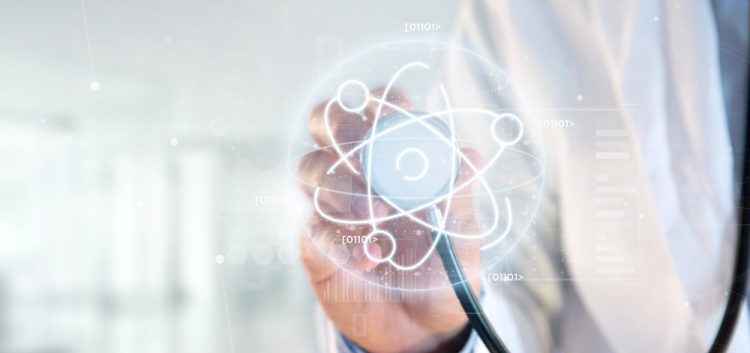 news
The radionuclide treatment combines radioactive iodine therapy with single-domain antibodies to target the HER2 antigen.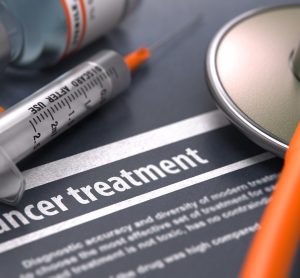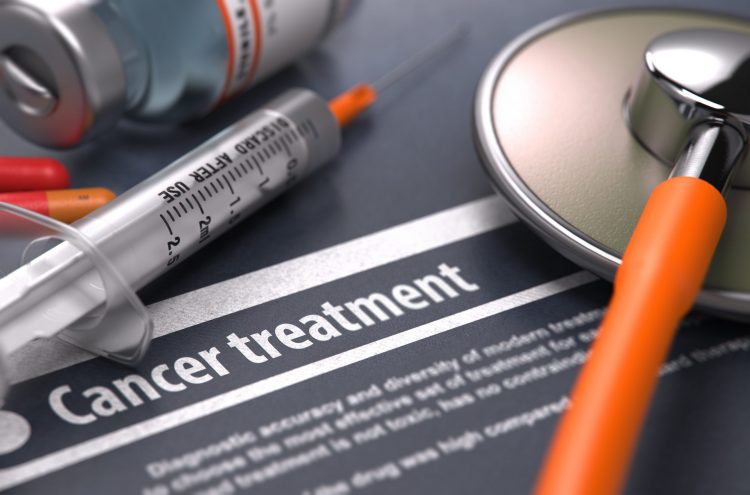 article
European Pharmaceutical Review investigates five of the latest cancer drug approvals and clinical trial results.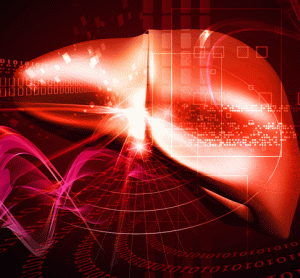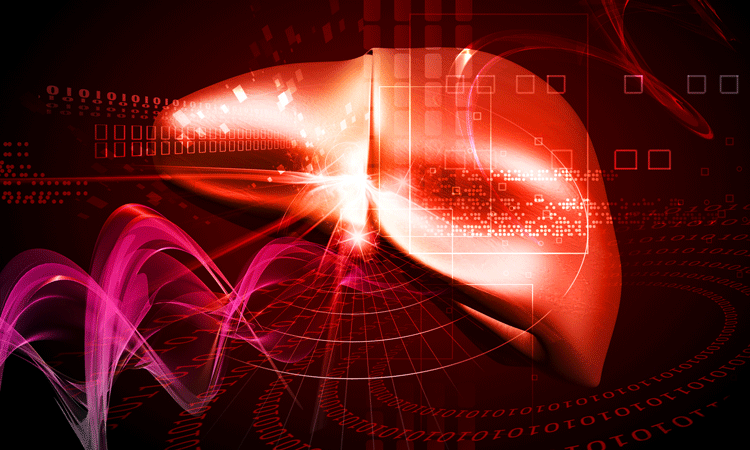 article
Dr Carsten Hopf and his team are using MALDI imaging in several applications, including drug metabolite and formulation distributions in tissues. This article investigates how this content-rich technique is enabling researchers to gain unique insights to facilitate faster and better drug discovery.