Advanced MALDI imaging breaks ground in pharmaceutical research
Dr Carsten Hopf and his team are using MALDI imaging in several applications, including drug metabolite and formulation distributions in tissues. This article investigates how this content-rich technique is enabling researchers to gain unique insights to facilitate faster and better drug discovery.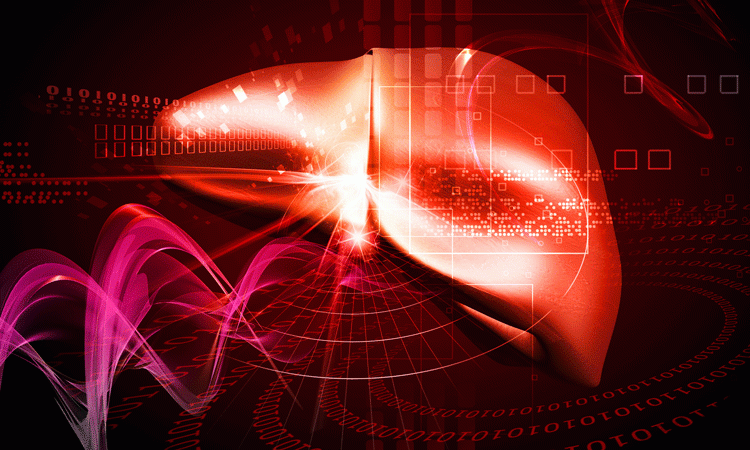 MATRIX-ASSISTED laser desorption/ionisation (MALDI) imaging is a non-radioactive, label-free and non-destructive technique that rapidly localises biomolecules – from metabolites to proteins – without prior knowledge of their presence.1 A single MALDI imaging measurement produces up to several thousand distribution maps, or ion images, to reveal greater insight and understanding of molecular makeup and regional heterogeneity.
Application areas for MALDI imaging are diverse and growing, driven by the label-free nature of the technique and the ability to differentiate compounds by molecular mass. Untargeted discovery studies, such as those in clinical research, seek to uncover novel biomarker signatures of disease and treatment. MALDI imaging is also revolutionising pre-clinical drug discovery pipelines by providing direct distribution monitoring of therapeutic compounds, their metabolites and target engagement.