Mvabea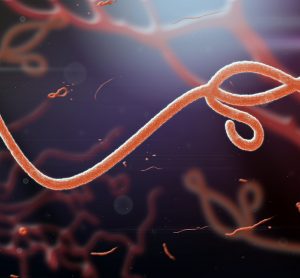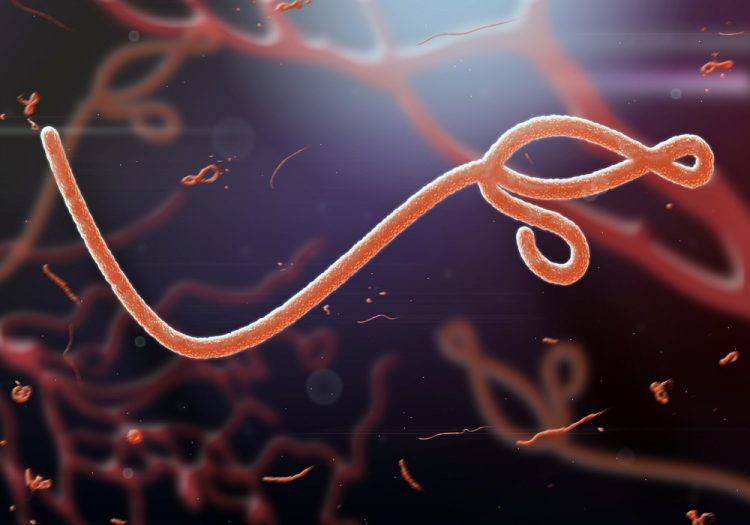 news
Johnson & Johnson's Ebola vaccine regimen, Zabdeno® and Mvabea®, generated robust humoral immune responses in adults and children.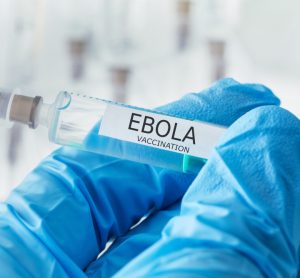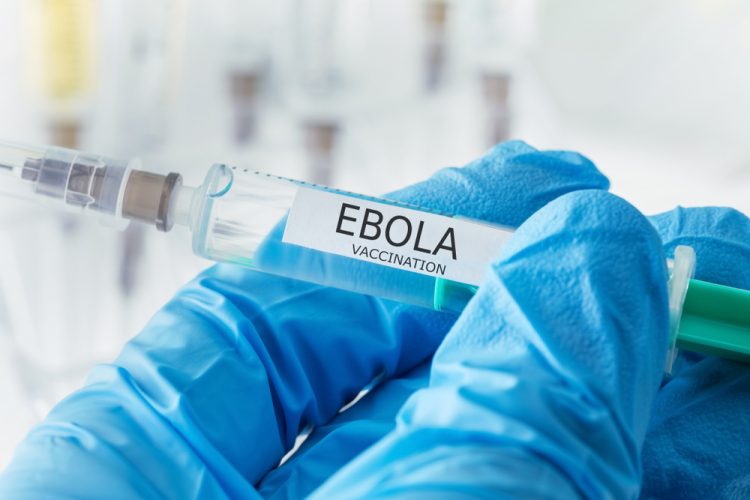 news
To prevent the spread of the Ebola virus in West Africa, Johnson & Johnson is donating vaccines for a WHO early access clinical programme.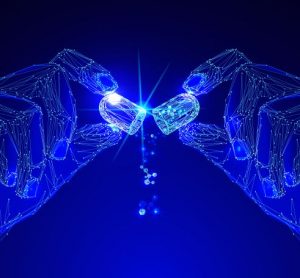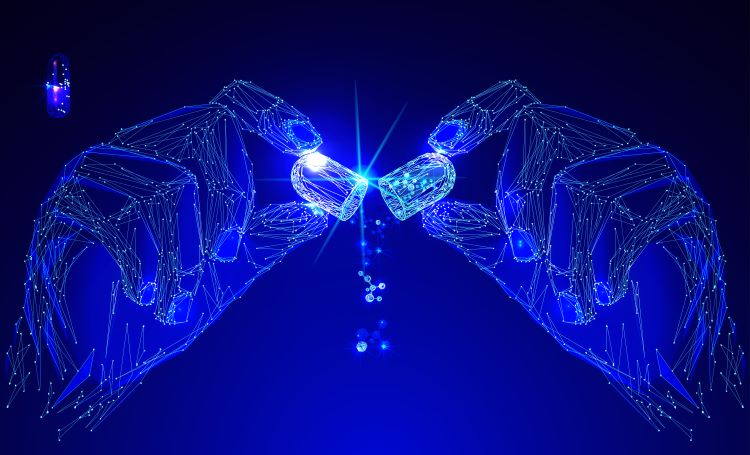 article
In this article, we summarise the trial findings for the European Medicines Agency's 13 most transformative therapies of 2020.