prednisone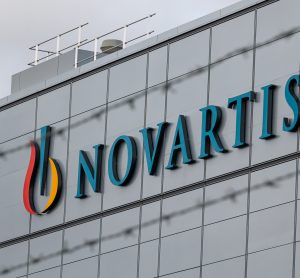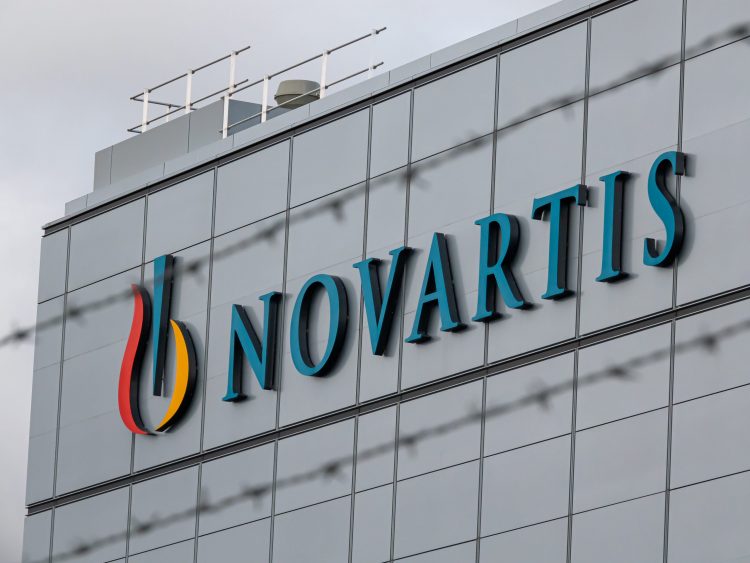 news
The portfolio will be offered to low- and lower-middle-income countries to help financially strained healthcare systems care for COVID-19 patients.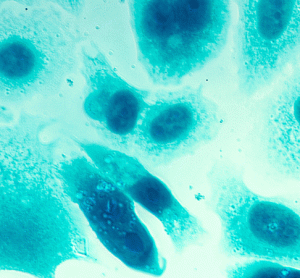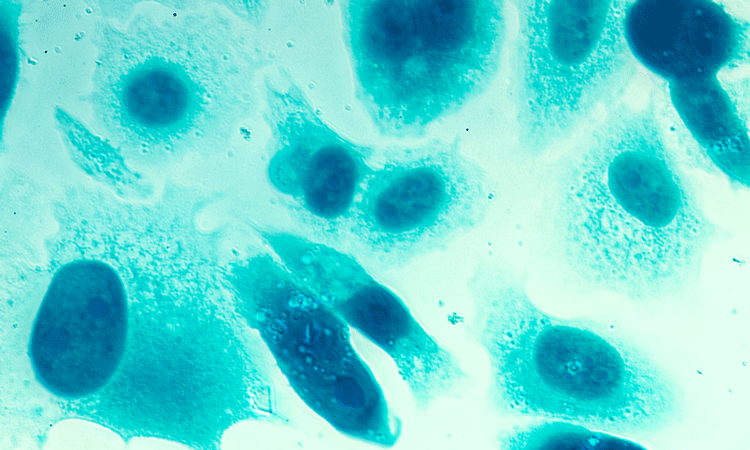 news
The FDA has given the designation to niraparib for the treatment of gene-mutated castration-resistant prostate cancer.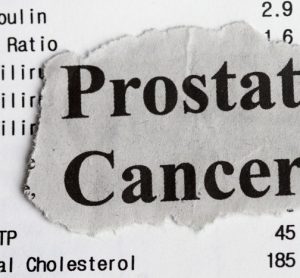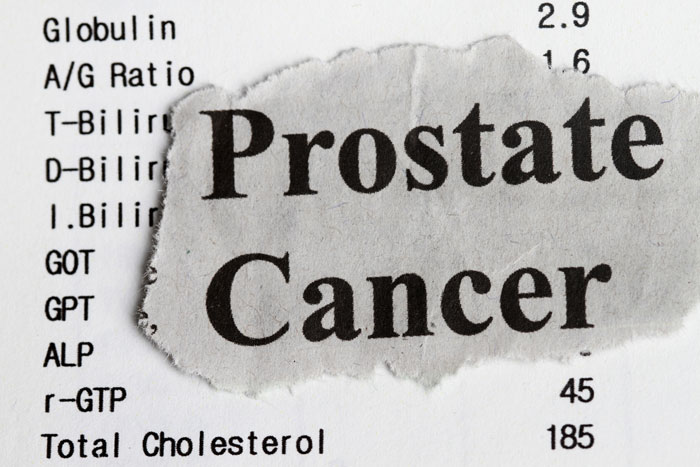 news
The EC has granted approval to broaden the existing marketing authorisation for Zytiga to include early stage metastatic prostate cancer...